Japanese Space Food
Taking the taste of Japan into space!
Have you ever longed for Japanese food?
Like other Japanese people, astronauts who spend a long time overseas for training feel at ease when they eat Japanese food. Even in space, we want astronauts to enjoy the taste of Japan and feel relaxed. This was the idea that lead us to develop "Japanese space food," Japanese food you can eat in space.
Here we will look at foods that have been certified as Japanese space food.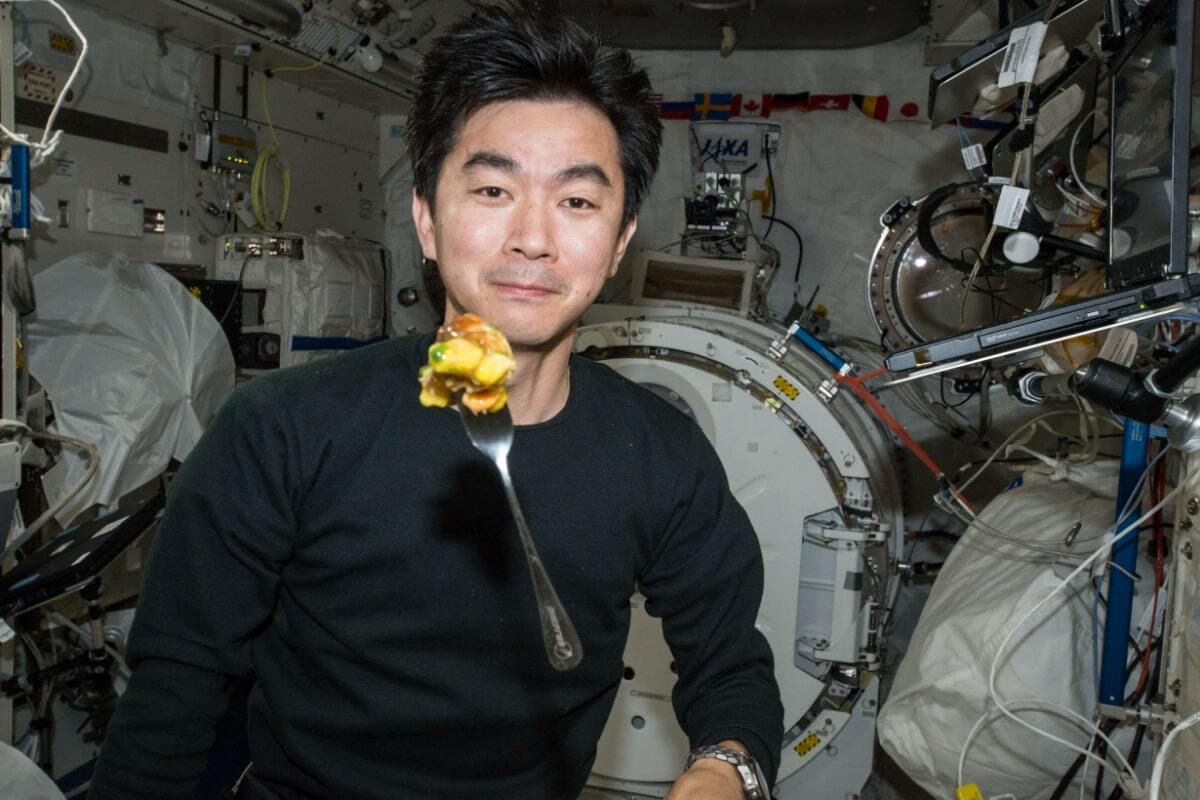 Japanese space food,
a chance for Japan's technology to shine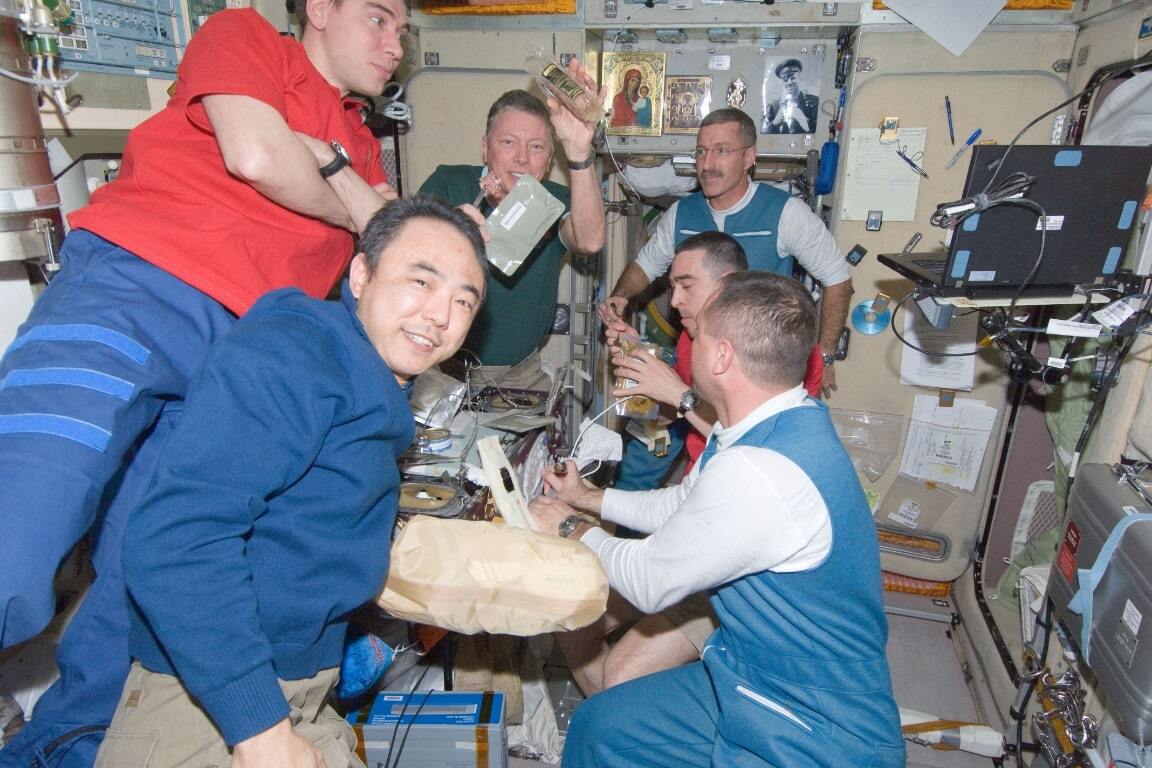 Foods proposed by food manufacturers and other partners are certified as Japanese space food if they meet certification standards stipulated by JAXA. These foods were developed so that Japanese astronauts on the ISS can enjoy the taste of Japanese food, relieve the stress of their long stay, and thereby maintain and improve their performance.
This food is currently only provided to Japanese astronauts, but we are considering how it can eventually be supplied to astronauts from other countries in the future.
Japanese space food focuses on items typically eaten in the Japanese homes, and is not limited to Japanese food in the traditional sense. Foods previously certified as Japanese space food include yakisoba (stir-fried noodles) and Japanese curry.
Japanese astronaut WAKATA Koichi introduces Japanese space food
Certified Japanese Space Food
Number of Certified Japanese Space Foods
Unless specified otherwise, rights to all images belong to ©JAXA