Experiment at Kibo
Experiments conducted using a range of experimental equipment,
yielding countless useful research results for the future
The International Space Station (ISS), which orbits at around 400 km above earth's surface, is a special environment completely different from earth, characterized by such things as microgravity, cosmic radiation, an expansive field of view, high vacuum, and abundant solar energy. Since the installation of the Japanese Experiment Module "Kibo" on the ISS and the start of its use in August 2008, a variety of experiments have been conducted utilizing this space environment. The results of these experiments will enrich our lives and enhance Japan's industrial competitiveness.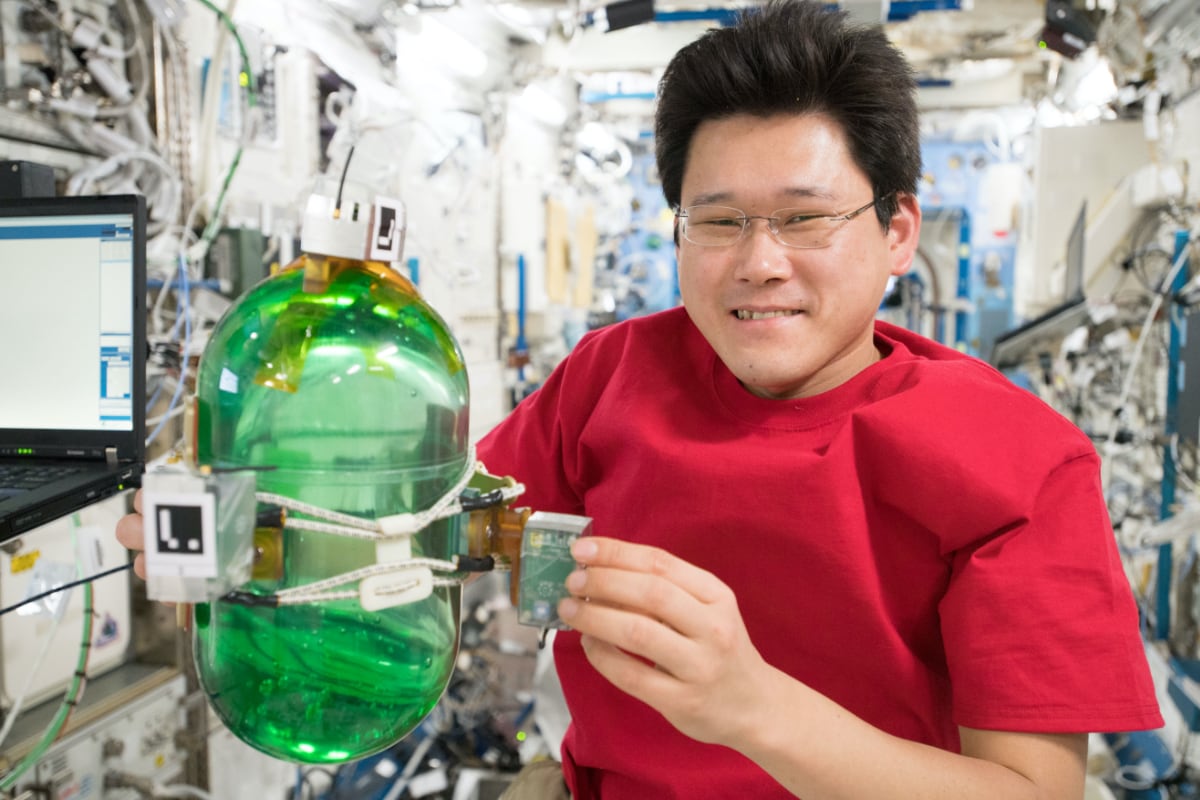 Main category
Kibo Utilization Strategy
Through the use of Kibo, JAXA aims to generate results that directly contribute to society, and to use these results to advance Japan's R&D and industrial activities. In recent years, Kibo's field of activity has been changing dramatically. In October 2016, we formulated the Kibo Utilization Strategy to strategically and systematically promote the utilization of Kibo in order to maximize Japan's R&D results in response to these changes. Here, we introduce this strategy and our efforts to achieve it.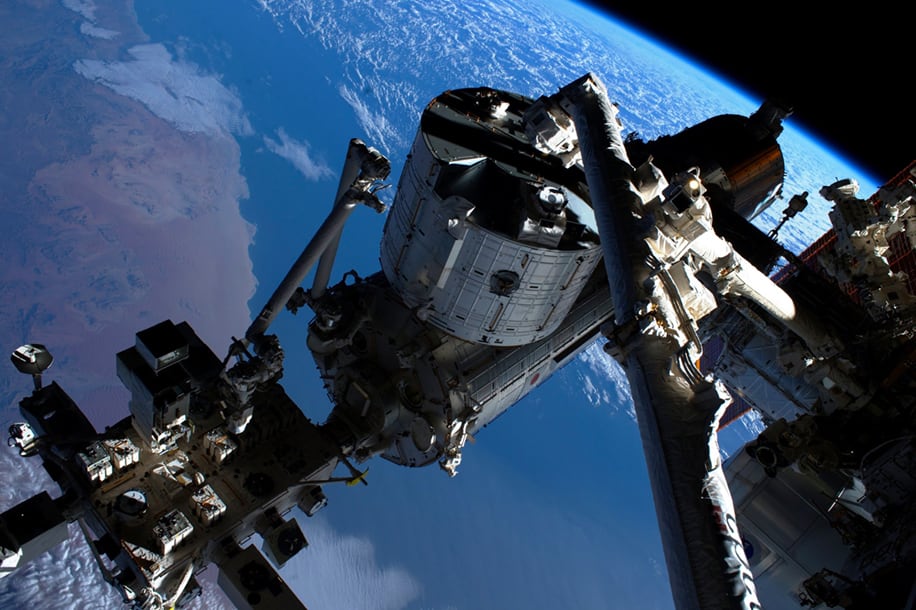 JAXA's Utilization Themes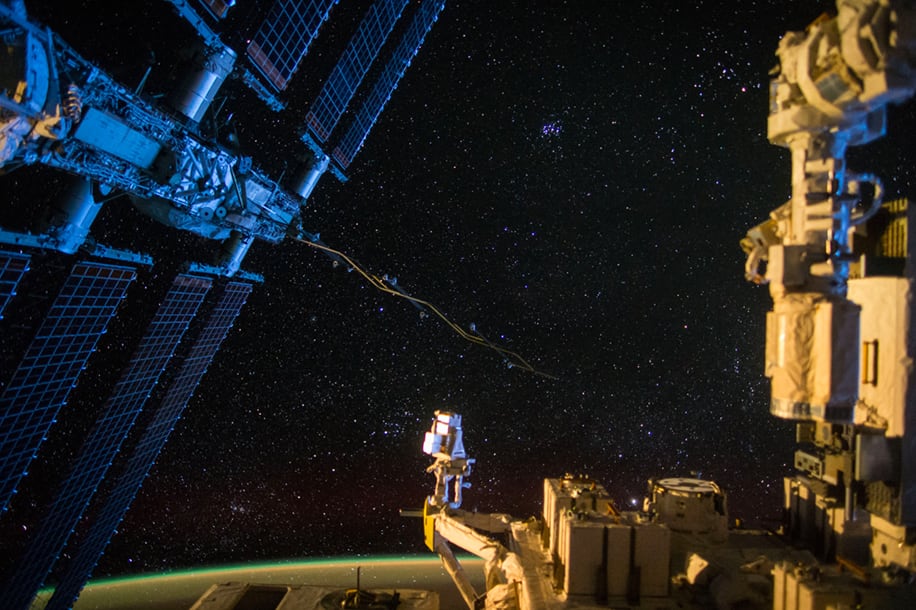 The space environment on the ISS, where Kibo is installed, is a special environment that cannot easily be found on earth, characterized by such things as such as microgravity, high vacuum, cosmic radiation, and a good field of view for observing earth and celestial objects. Utilizing this unique environment, a wide range of research, experiments, and observations are being conducted on the ISS. Here, we summarize the various applications of Kibo and introduce some of the individual things it is used for.
Facilities
Since 2008, various experiments have been conducted on Kibo using the space environment. There are two experiment spaces: the Pressurized Module, which is filled with air maintained at 1 standard atmosphere (atm) and allows users to wear the same clothes as back on earth, and the Exposed Facility, where experiments are conducted in space itself. The Pressurized Module is used mainly for conducting experiments utilizing the microgravity environment, while the Exposed Facility is used to perform astronomical observations, observations of earth, communications, robotics experiments, and material experiments using the space environment, including microgravity and high vacuum.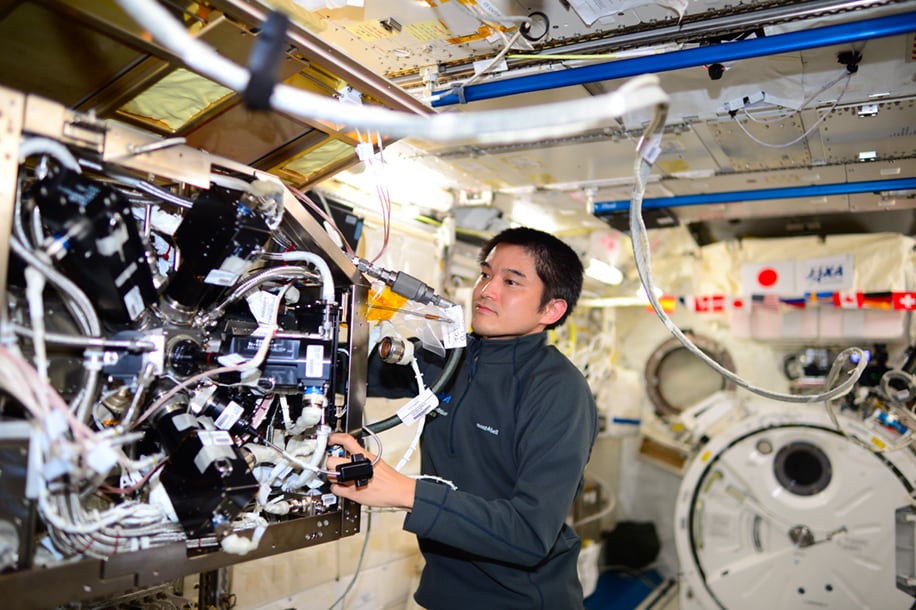 Unless specified otherwise, rights to all images belong to ©JAXA