Astronauts YUI Kimiya
Profile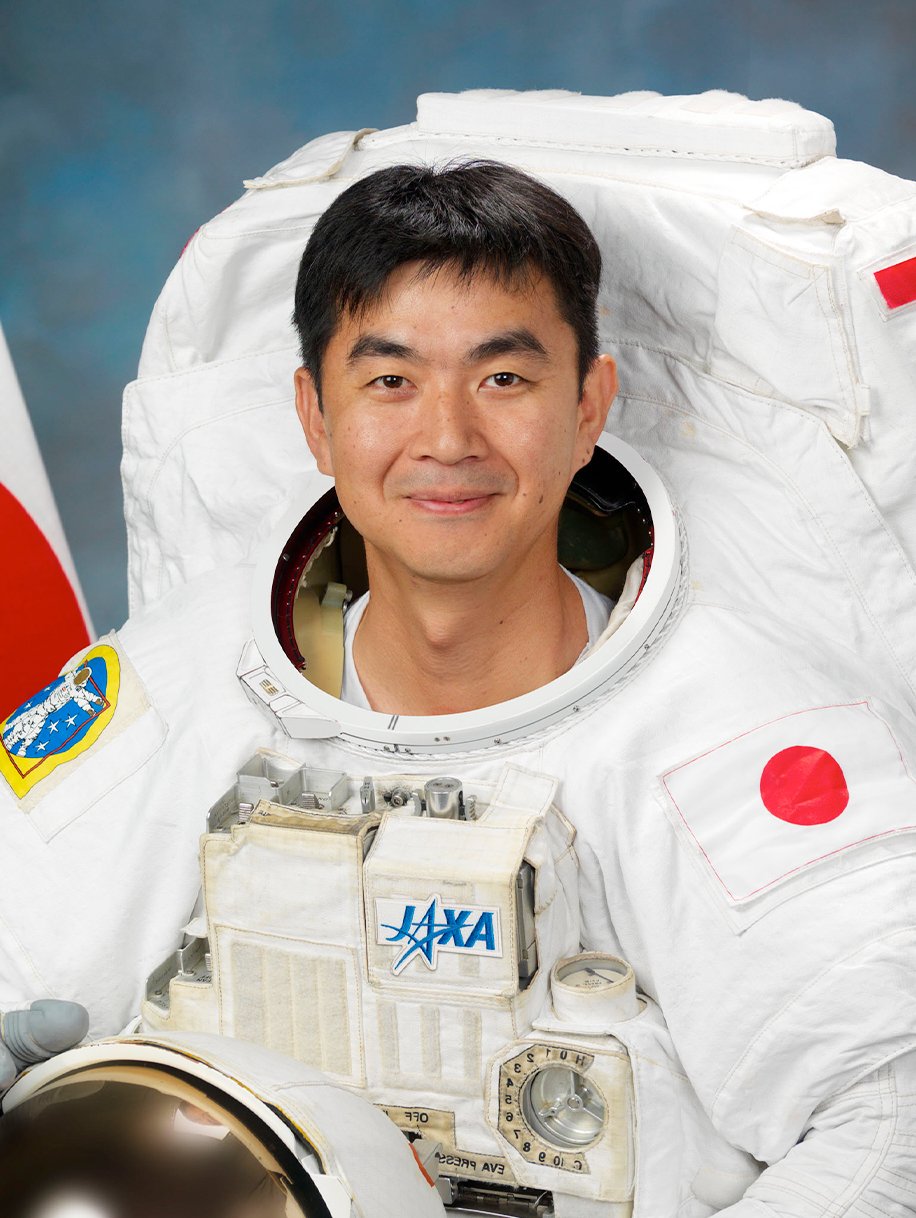 YUI Kimiya Today
In addition to continuing training to maintain and improve his skills as an astronaut, while providing mission and mission preparation support to Japanese astronauts.
Missions
Long-duration mission aboard ISS Expeditions 44 and 45 (July-December, 2015)
Social Media
Background
YUI Kimiya was born in 1970 in Nagano. In 2015, he spent 142 days aboard the International Space Station as a Flight Engineer as part of the crew of Expeditions 44 and 45. During this stay, he controlled the robotics used in the capture of "KOUNOTORI5 (HTV5)" and conducted both Japanese and international scientific and medical experiments utilizing the space environment.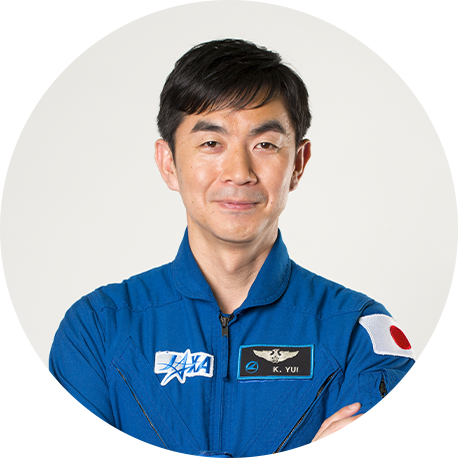 YUI
Kimiya
March, 1992
Graduated from the School of Science and Engineering at the National Defense Academy of Japan.
April, 1992
Joined Japan Air Self-Defense Force at the Japan Defense Agency (currently Ministry of Defense).
December, 2008
Joined the Air Staff Office (ASO) at the Ministry of Defense as a Lieutenant Colonel.
February, 2009
Selected by JAXA as a Japanese astronaut candidate to work on the International Space Station (ISS).
April, 2009
Joined JAXA.
Commenced Astronaut Candidate (ASCAN) training at NASA, which includes scientific and technical briefings, intensive instruction on ISS systems, Extravehicular Activities (EVAs), robotics, physiological training, flight training using the T-38 jet trainer, and water and wilderness survival training.
July, 2011
Completed Astronaut Candidate training at NASA.
Certified as an ISS astronaut.
June, 2012
Participated in the 16th NASA Extreme Environment Mission Operations (NEEMO 16).
September, 2012
Joined the National Outdoor Leadership School (NOLS), NASA's wilderness leadership training, in Alaska.
October, 2012
Assigned as a flight engineer for ISS Expeditions 44 and 45.
July-December, 2015
Spent approximately 142 days aboard the ISS as a flight engineer with Expeditions 44 and 45. Became the first Japanese astronaut to capture the H-II Transfer Vehicle "KOUNOTORI". In addition to constructing a new experimental environment aboard Kibo, conducted a total of 21 experiments for JAXA.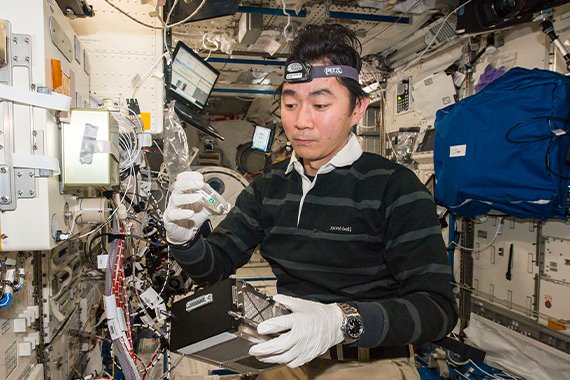 November, 2016-March, 2023
Assigned as Chief of the JAXA Astronaut Group.
June, 2023
Assigned for another long-duration mission aboard the ISS, scheduled for 2024.
Unless specified otherwise, rights to all images belong to ©JAXA