Astronauts FURUKAWA Satoshi
Profile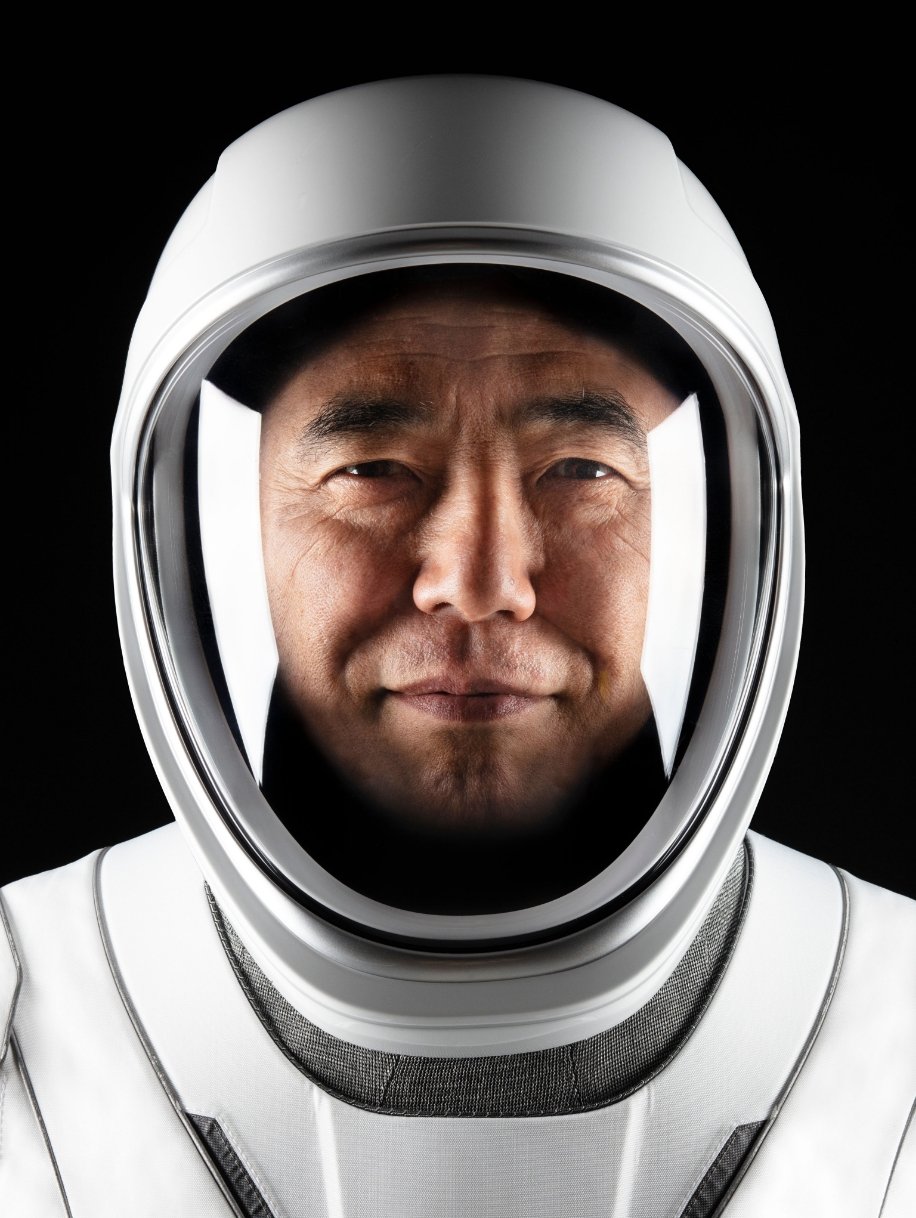 FURUKAWA Satoshi Today
Currently training for an ISS Expedition scheduled for launch in 2023 while continuing research in space medicine.
Previous Missions
Long-duration stay on ISS Expeditions 28 and 29 (June-November, 2011)
Social Media
Background
Dr. FURUKAWA Satoshi was born in 1964 in Kanagawa. He spent 165 days aboard the International Space Station (ISS) in 2011 as a Flight Engineer with Expeditions 28 and 29. In addition to conducting experiments on Kibo and performing maintenance on the ISS, he also supported the final mission of the Space Shuttle, STS-135.
FURUKAWA
Satoshi
1964
Born in Yokohama, Kanagawa, Japan.
1989
Graduated as a Doctor of Medicine from the University of Tokyo. In 2000, received Doctor of Philosophy in Medical Science, also from the University of Tokyo.
1989-1999
Worked in the former First Department of Surgery, The University of Tokyo Hospital and related hospitals, and engaged in clinical medicine and research of gastrointestinal surgery.
February, 1999
Selected as one of three Japanese astronaut candidates to work on the ISS by the National Space Development Agency of Japan (NASDA, currently Japan Aerospace Exploration Agency) alongside Akihiko Hoshide and Naoko Yamazaki.
From April, 1999
Commenced NASDA's Basic Training program.
January, 2001
Certified as an astronaut.
From April, 2001
Participated in ISS Advanced Training.
Supported the development of the hardware and operations of Kibo, the Japanese Experiment Module of the International Space Station (ISS).
May, 2004
Certified as a Soyuz-TMA flight engineer.
In June, dispatched to NASA's Johnson Space Center (JSC), going through NASA's Astronaut Candidate training for roughly 20 months and commencing training as a Mission Specialist candidate with NASA.
February, 2006
Qualified as a Mission Specialist with NASA.
August, 2007
Participated in the 13th NASA Extreme Environment Mission Operations (NEEMO) mission, an undersea expedition at the National Oceanic and Atmospheric Administration's Aquarius habitat.
May, 2008
Assigned as a back-up crew member for ISS Expeditions 22 and 23 (known at the time as Expedition 20).
December, 2008
Assigned as a flight engineer for ISS Expeditions 28 and 29.
June-November, 2011
Spent 165 days aboard the ISS as a flight engineer with Expeditions 28 and 29.
During this stay, conducted experiments with Kibo and performed maintenance on the ISS, and supported the final Space Shuttle mission, STS-135.
Flew aboard the Soyuz TMA-02M spacecraft (27S) for both launch and return to Earth.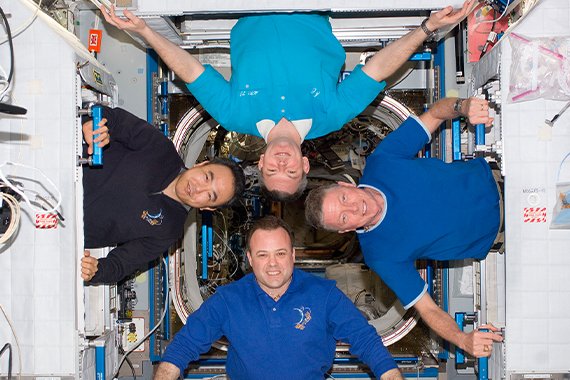 From April, 2014-March, 2021
Appointed head of JAXA's Space Biomedical Research Group, promoting research in the field of space medicine.
November, 2020
Assigned for another long-duration mission aboard the ISS, scheduled for 2023.
Unless specified otherwise, rights to all images belong to ©JAXA