Asian Try Zero-G
Japanese Astronaut performs space experiments
proposed by the students in the Asia-Pacific region.
With the goal of promoting manned space experiment activities aboard Kibo, a Japanese astronaut performs selected experiments covering themes proposed by youth in the Asia-Pacific region.
Kibo-ABC members are invited to submit proposals for experiments. Member agencies will work on the screening of proposals according to selection method, and this could develop the skills needed for feasibility studies of Kibo experiments. After feasibility assessments by JAXA, the final selection of experiment themes will be determined by member agencies.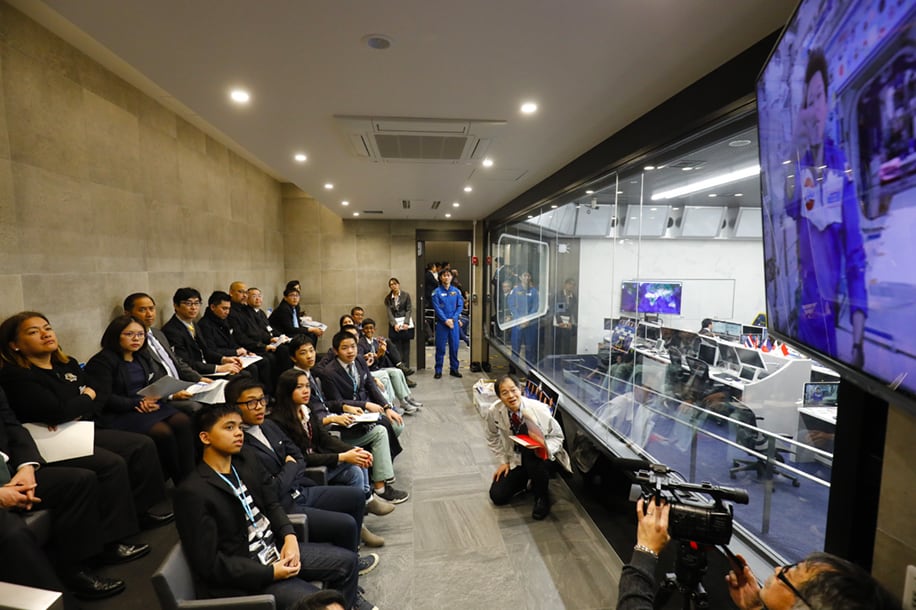 What's New
Scroll to the side to read more.
Date
Contents
August 3, 2022

NEW

June 24, 2022
March 11, 2022
Rev. April 27, 2022
Reference videos: Onboard activities performed by ISS crews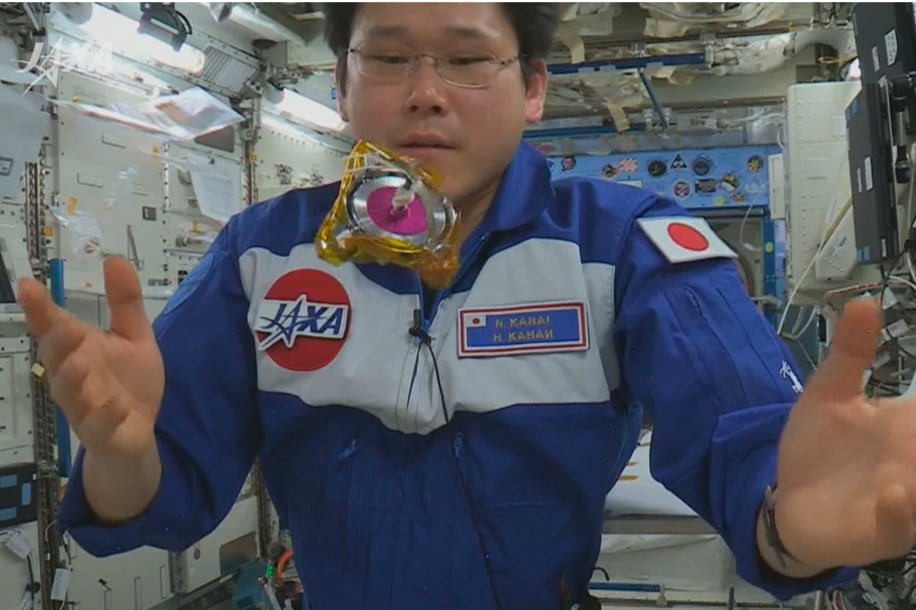 JAXA and ISS International Partners provide many space experiment videos for use in classroom. For your reference, videos of space experiments performed by onboard crews are listed in the liked page.
Videos of experiments
Asian Try Zero-G 2018 by Asian countries
Try Zero-G by astronaut Noguchi Soichi (Japanese audio with English subtitles) (2010- JAXA)
Wringing out Water on the ISS - for Science! (2013 CSA)
Other Try Zero-G performed in Japanese language (with English subtitles) (2009- JAXA)
Past Asian Try Zero-G experiments
Unless specified otherwise, rights to all images belong to ©JAXA