A message clip of JAXA astronaut Furukawa and UAE astronaut Al Neyadi for the young participants in the 4th Kibo-RPC
2023.09.20
A message clip of JAXA astronaut Furukawa and UAE astronaut Al Neyadi for the young participants in the 4th Kibo-RPC
Experiment at Kibo
Kibo Utilization Office for Asia (KUOA)
Preparations for the on-orbit final rounds of the 4th Kibo Robot Programming Challenge (Kibo-RPC) are being made in cooperation with astronaut FURUKAWA Satoshi from the Japan Aerospace Exploration Agency (JAXA) and astronaut Sultan Al Neyadi from the Mohammed Bin Rashid Space Centre (MBRSC) of the United Arab Emirates (UAE), both of whom are currently staying on the International Space Station (ISS). A video message was recorded on August 28, 2023. The UAE is one of the participating countries in the 4th Kibo-RPC. This has been realized in a close cooperation with the MBRSC in charge of the operations of Kibo-RPC in the UAE.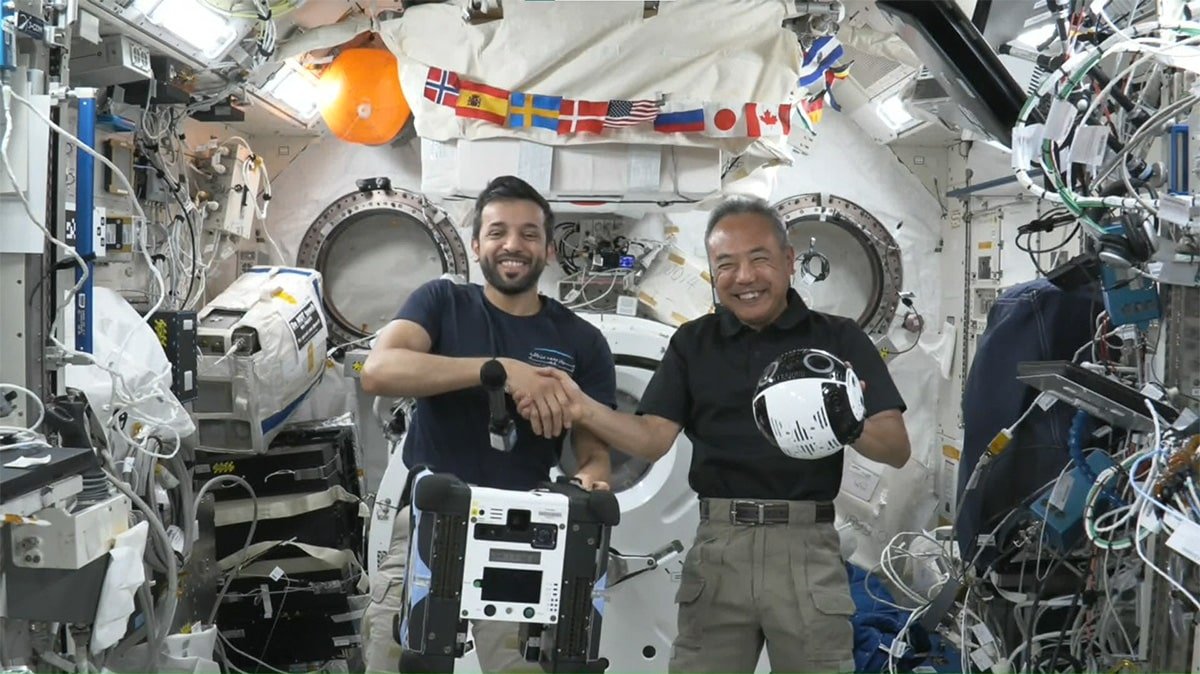 (1) Operations completed to date by astronaut Al Neyadi
In December, 2022, astronaut Al Neyadi visited the Tsukuba Space Center for his training for long stay on the ISS. He discussed matters on implementation of an on-orbit rehearsal of the Kibo-RPC with the facility's officials.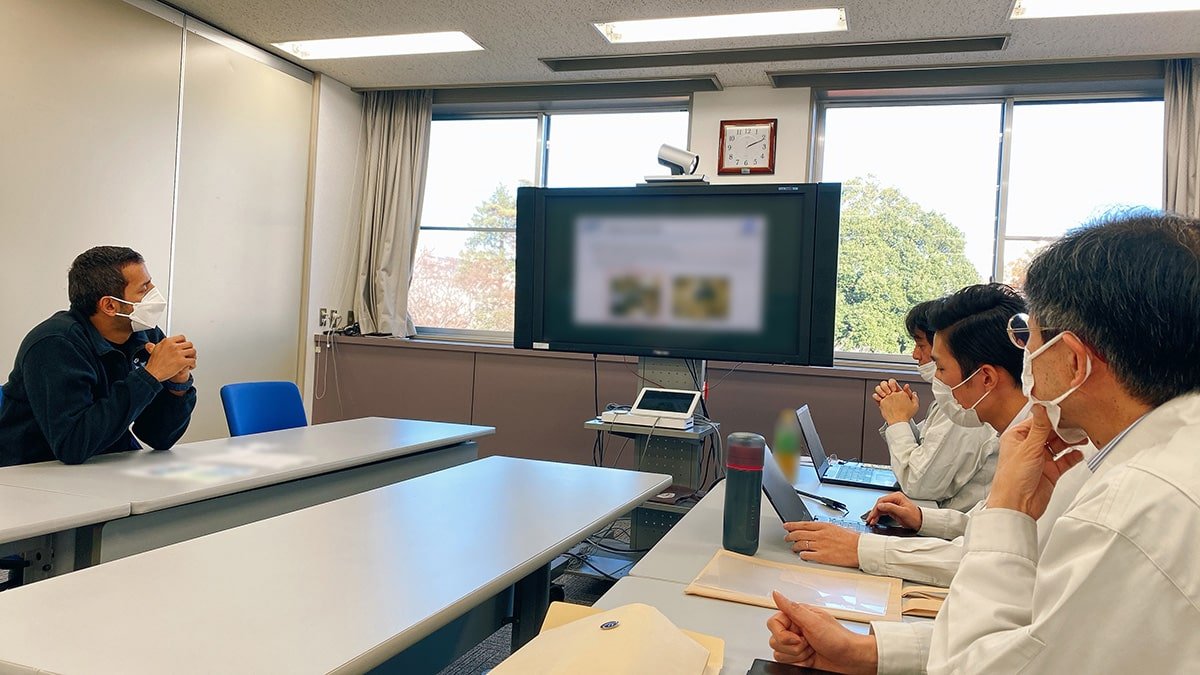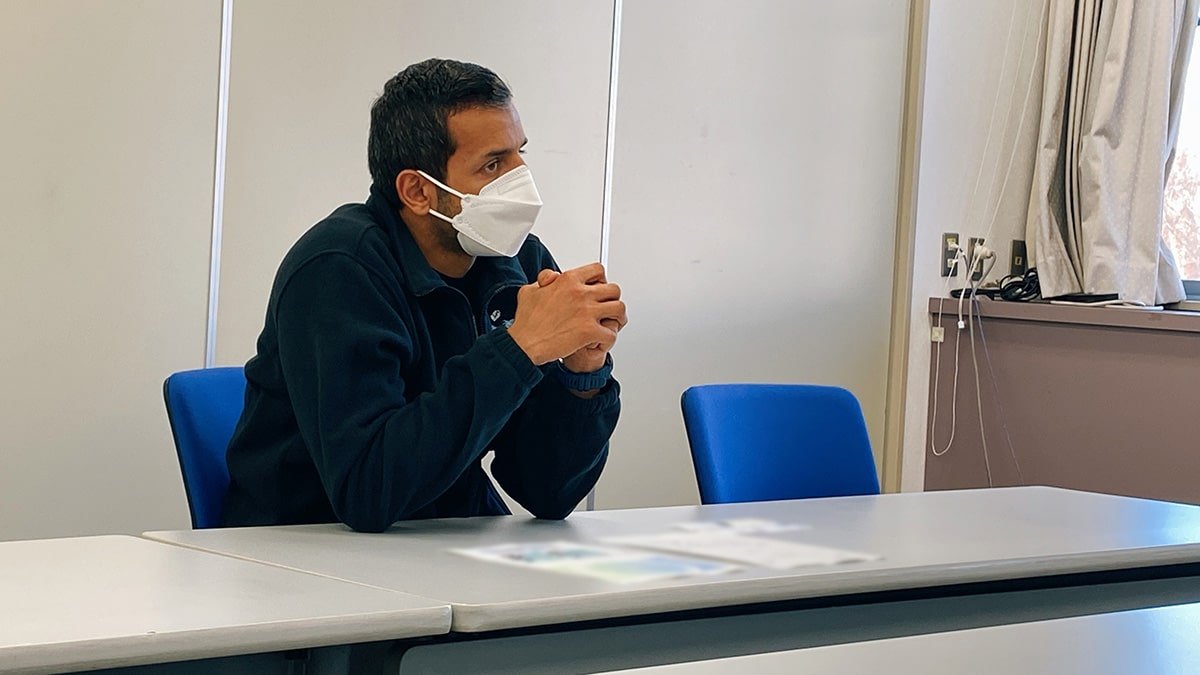 In March 2023, the UAE astronaut started a long stay on the ISS and took charge of an on-orbit rehearsal of the 4th Kibo-RPC held during the period from May to August. During the rehearsal, he made technical checks related to implementation of the competition, including a demonstration for identifying Astrobee's flying movement and behavior and the settings of the equipment to be used during the actual final round. He handed over the results of his operations to astronaut Furukawa who will assume the management of the on-orbit final round.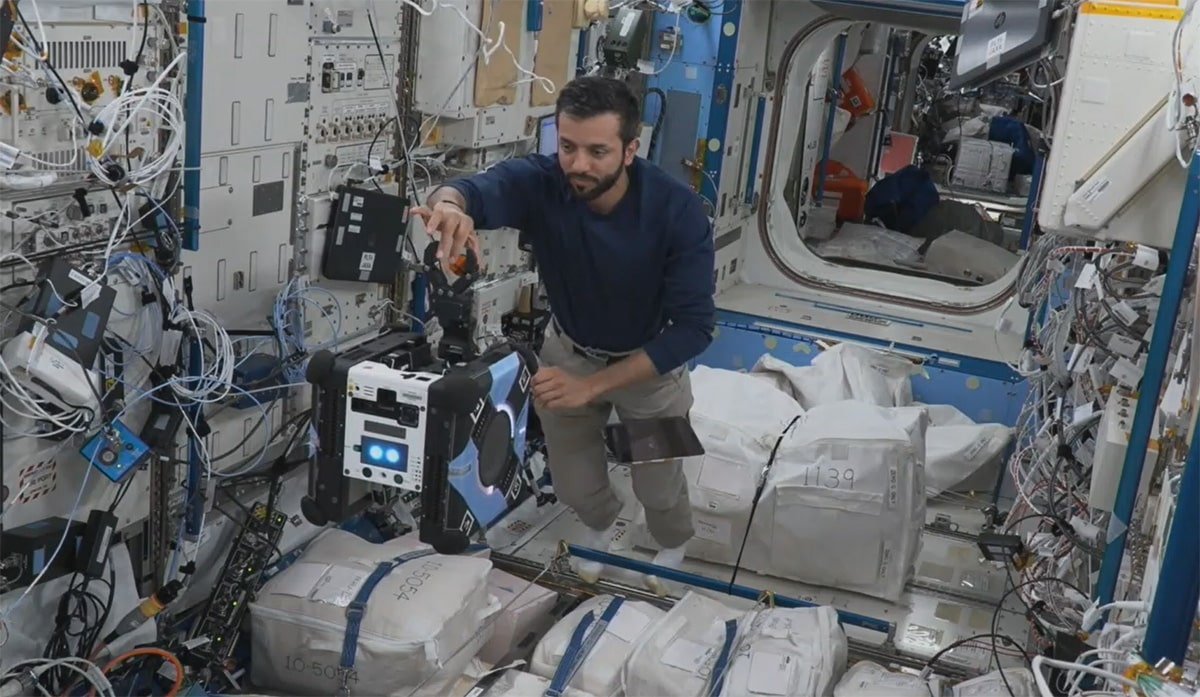 (2) Operations completed to date by astronaut Furukawa
The final round of the 4th Kibo-RPC slated for September 2023 will be administered by astronaut Furukawa. Astronaut Furukawa participated in the discussion about the implementation of the competition before joining the crew on the ISS. The discussion was held to confirm the game scenarios and competition points of the 4th round and the details of astronaut Furukawa's operations at the on-orbit final round.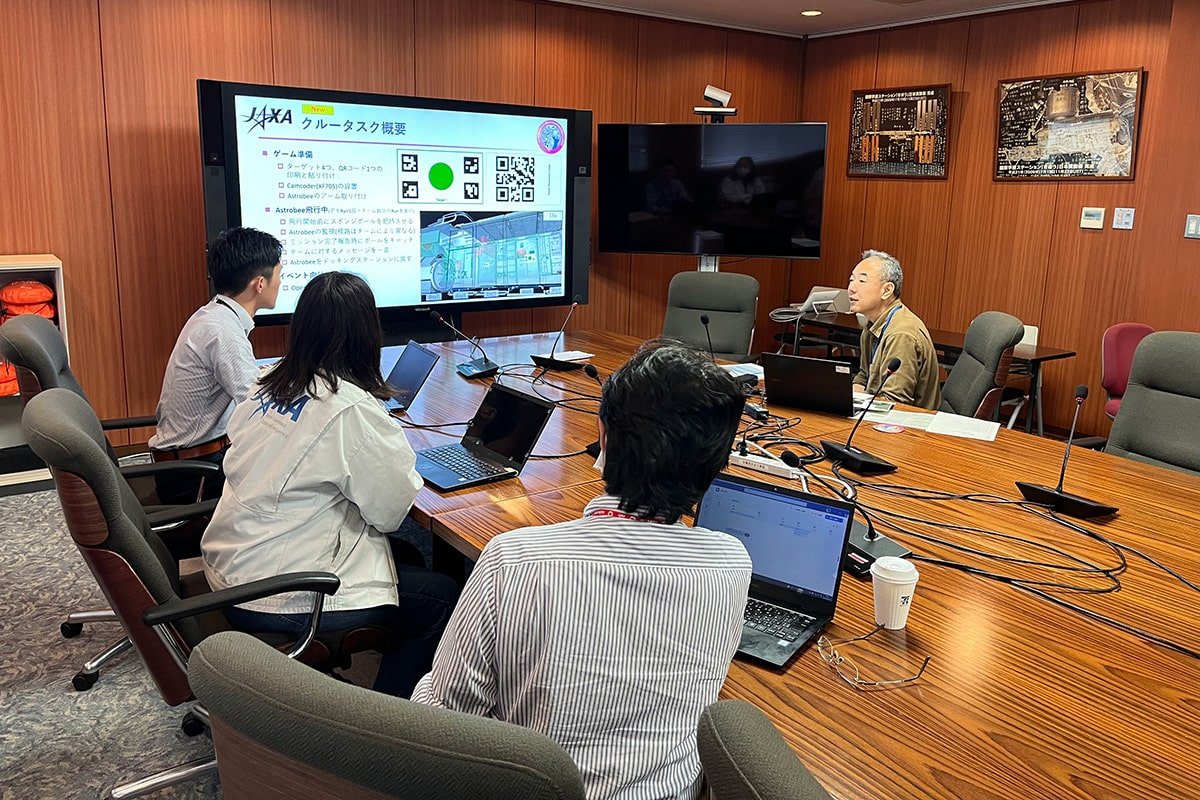 The video clips taken of the two astronauts will be broadcasted at the result presentation event of the on-orbit final round of the competition to be held in October 2023. The event will be distributed on JAXA's official YouTube channel. Do not miss it !
Unless specified otherwise, rights to all images belong to ©JAXA