Expansion of Science Utilization with Kibo in Asia ~Post Flight Rodent sample-sharing agreement with Thailand using Kibo~
2023.09.04
Expansion of Science Utilization with Kibo in Asia ~Post Flight Rodent sample-sharing agreement with Thailand using Kibo~
Experiment at Kibo
Kibo Utilization Office for Asia (KUOA)
The Japan Aerospace Exploration Agency (JAXA) and the Geo-Informatics and Space Technology Development Agency (GISTDA) of Thailand have signed a memorandum of cooperation regarding the provision of unanalyzed tissue from JAXA's rodent research mission. This is the first cooperative agreement in the Asia-Pacific region to share post-flight rodent samples from Kibo.

The memorandum of cooperation was signed on August 24, 2023 at the JAXA Tsukuba Space Center in the presence of the President of JAXA and the Director General of GISTDA, symbolizing the further development of cooperation between the two space agencies.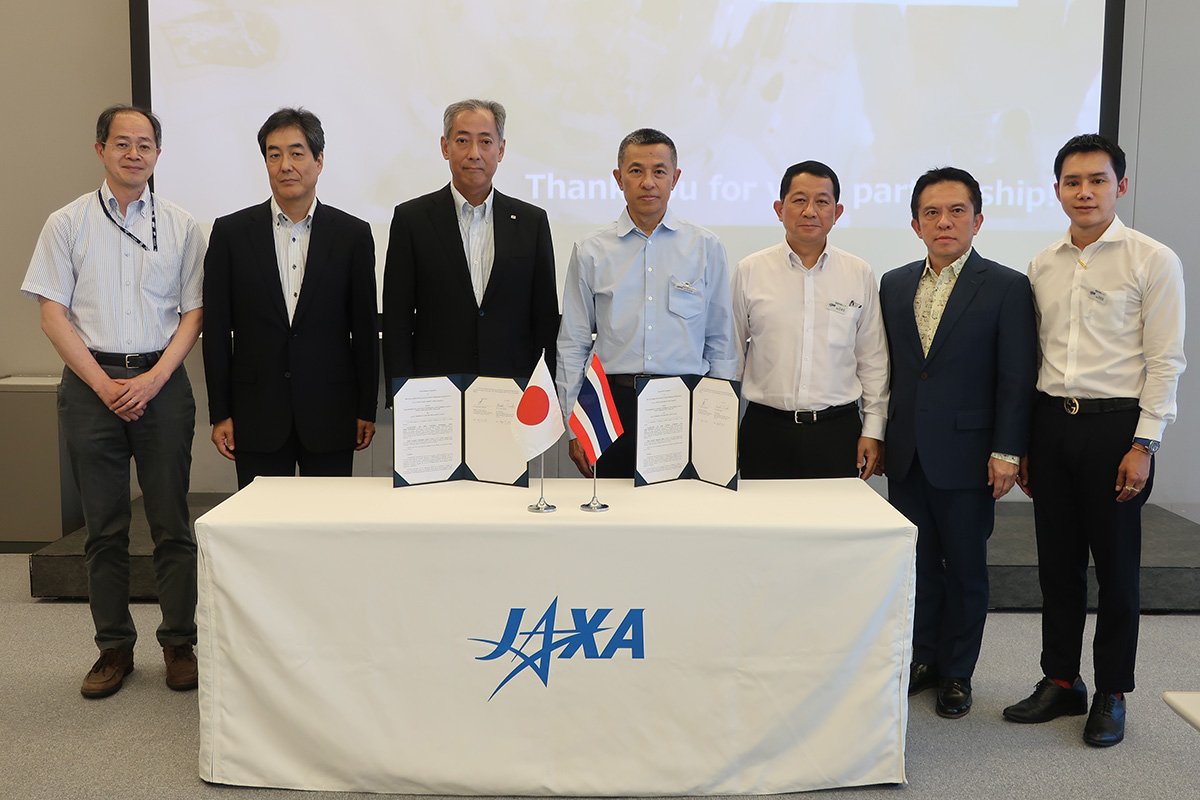 Post Flight Rodent Tissue Sharing is a program to promote the effective utilization of unanalyzed tissues acquired during space missions, to expand the scope of Kibo utilization, and to create scientific results based on the Kibo Utilization Strategy, aiming to contribute to aging and health research on the ground and to obtain knowledge for future human space exploration activities.
Under this agreement, JAXA will provide unanalyzed samples to GISTDA for the following two research themes in Thailand.
Effect of artificial moon gravity on neuronal morphology and electrical activity in mouse hippocampus
The study will analyze brain tissue to observe gene expression profiles and determine whether mouse brain degeneration is induced under a gravity environment equivalent to that of the Moon (1/6 G).
To investigate adaptations of the neuroendocrine system in regulating musculoskeletal and metabolic functions during spaceflight
This study is expected to help develop aerobic exercise protocols and calcium-rich nutritional supplements for astronauts, bedridden, and bone fracture patients.
Unless specified otherwise, rights to all images belong to ©JAXA