Protein Crystal Growth Experiment of United Arab Emirates has just started!
2023.06.22
Protein Crystal Growth Experiment of United Arab Emirates has just started!
Experiment at Kibo
Kibo Utilization Office for Asia (KUOA)
In compliance with a collaborative agreement between UAESA (UAE Space Agency), MBRSC (Mohammed Bin Rashid Space Centre), and JAXA, Protein Crystal Growth Experiment (PCG) onboard Kibo/ISS has just started. It is a new step in the long-term relationship between The United Arab Emirates and Japan.

The experiment theme was selected by MBRSC among a number of biomedical researchers in UAE, and the protein sample was prepared by the selected researcher and sent to Japan for adoption to space use by JAXA.

Launched by SpaceX CRS-28 (SpX-28) on June 6th, 2023, arrived on ISS two days later. Then, the UAE astronaut Sultan Al Neyadi installed the PCG samples into a piece of JAXA's experimental equipment in Kibo on June 7th, 2023.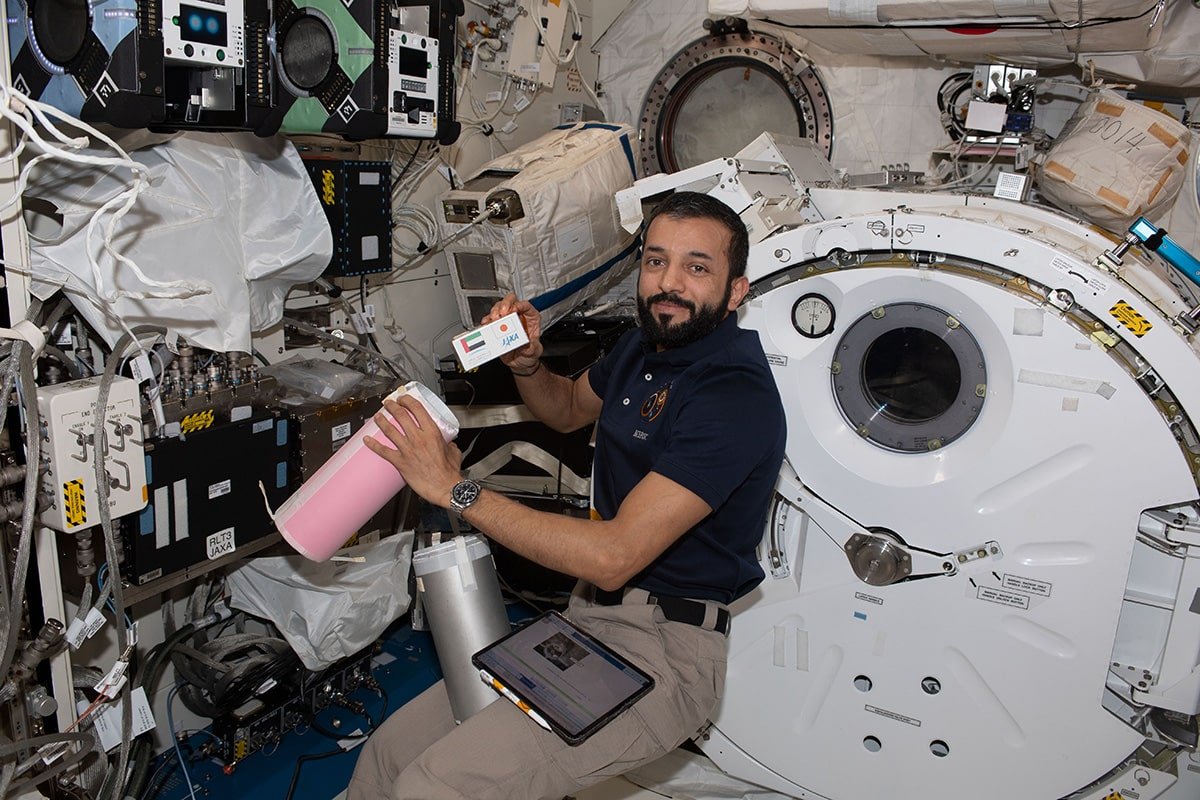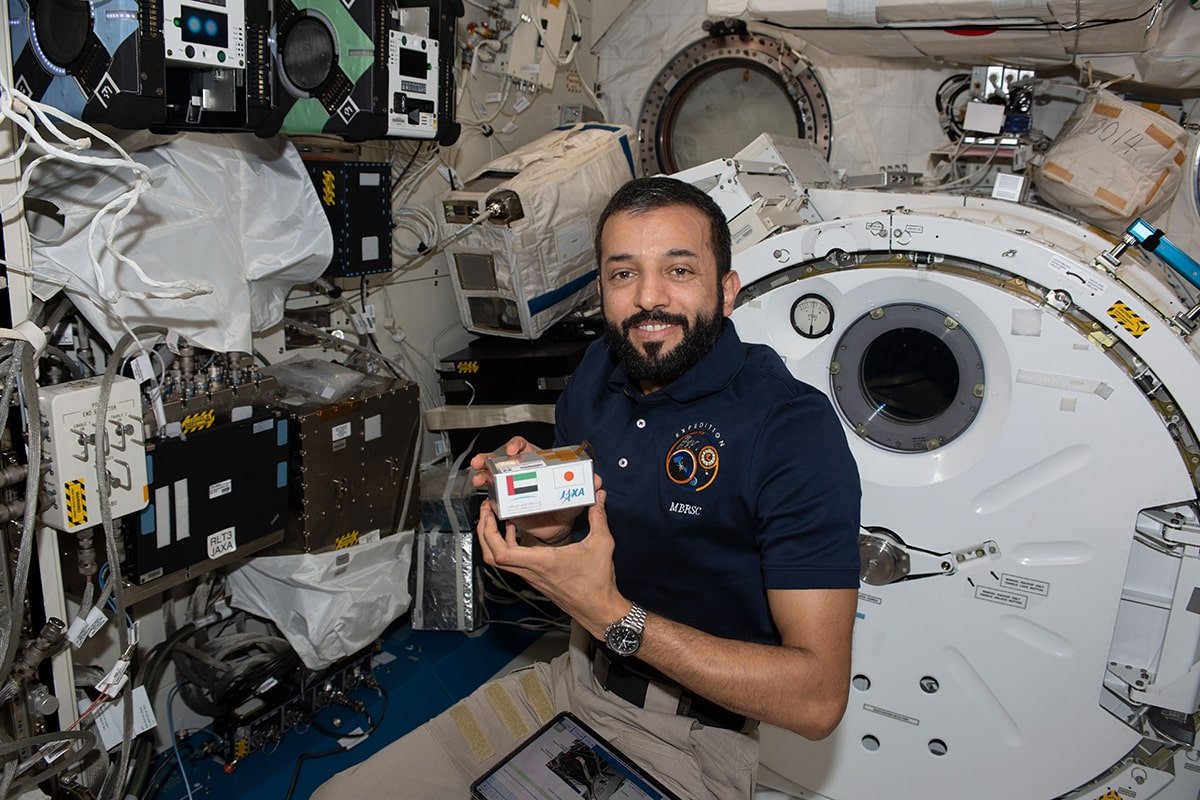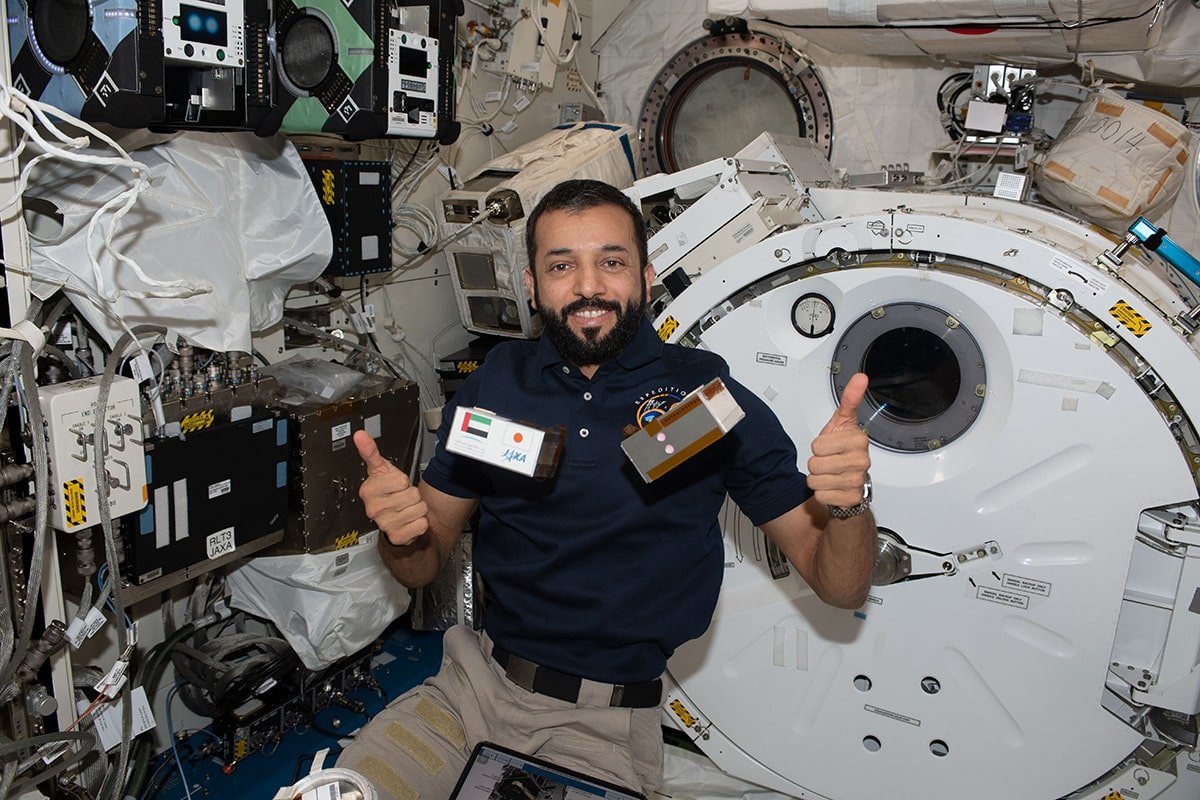 This UAE experiment theme, proposed by a research team at Mohammed Bin Rashid University of Medicine and Health Sciences in the UAE, in collaboration with the Harvard Medical School in the United States of America, is aimed at the protein molecule GIRK2 (G-protein-gated inwardly rectifying potassium), which plays an essential role in heart rate control, and is associated with diseases such as epilepsy, cardiac arrhythmias, and addiction. A high-quality crystal of this protein molecule provides a better understanding of its structure which will help us better understand its functions and guide the development of GIRK2 targeted treatments.

This experiment sample will be back to the ground for diffraction data collection by X-ray in Japan, with the same SpX-28, after about one month of the ISS experiment using JAXA's PCG experimental equipment and technique. Then, the diffraction data will be provided to the UAE research team for further analysis.
Related Links
Unless specified otherwise, rights to all images belong to ©JAXA