JAXA and UNOOSA open 8th Round of KiboCUBE program!
2023.06.05
JAXA and UNOOSA open 8th Round of KiboCUBE program!
JAXA and UNOOSA have agreed to extend the KiboCUBE program until the end of 2030 and opened the 8th round of the KiboCUBE program. KiboCUBE provides selected entity with the opportunity to deploy 1U CubeSat (10cm3-sized small satellite) from the Japanese Experiment Module "Kibo" on the International Space Station (ISS). The program aims to contribute to the improvement of space-related technologies, particularly in developing countries, and is jointly conducted by UNOOSA and JAXA.

A total of eight winners have been selected in the KiboCUBE program thus far. Among them, five winners have successfully deployed their satellites using the Kibo's Small Satellite Orbital Deployer (J-SSOD).

In recent years, there has been a growing development of CubeSats due to their cost-effectiveness, educational value, and their use as testbeds for new technology.

To raise awareness about CubeSat technology in developing countries, JAXA and UNOOSA have come together to provide an educational opportunity called the KiboCUBE Academy. This program consists of a series of webinars and interactive sessions led by experienced professionals. Its goal is to help participants deepen their understanding of the fundamental principles of satellite development in a clear and engaging manner.
No awardees were selected in the 7th round.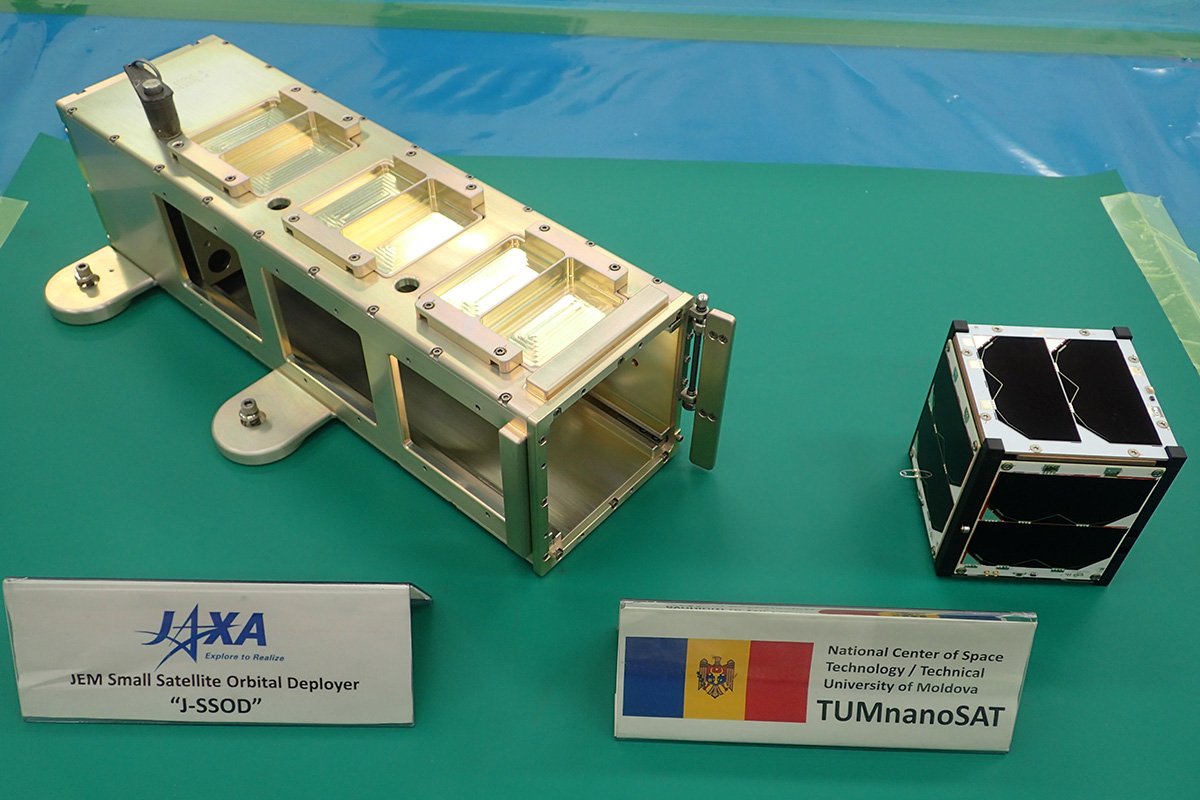 Related Links
Unless specified otherwise, rights to all images belong to ©JAXA