Two CubeSats successfully deployed from "Kibo"!
On March 24, 2022, following two CubeSats were successfully deployed from the Japanese Experiment Module (JEM) "Kibo":
IHI-SAT
IHI-SAT is the first CubeSat developed by IHI Corporation. (J-SSOD service provider : Space BD Inc.) 
KITSUNE
KITSUNE is the first Wide 6 U (W6U) CubeSat deployment for J-SSOD and it is developed by the first-time collaboration with HAK Consortium(Haradaseiki Co., Addnics Co., Kyushu Institute of Technology.)(J-SSOD service provider : Mitsui Bussan Aerospace Co., Ltd.)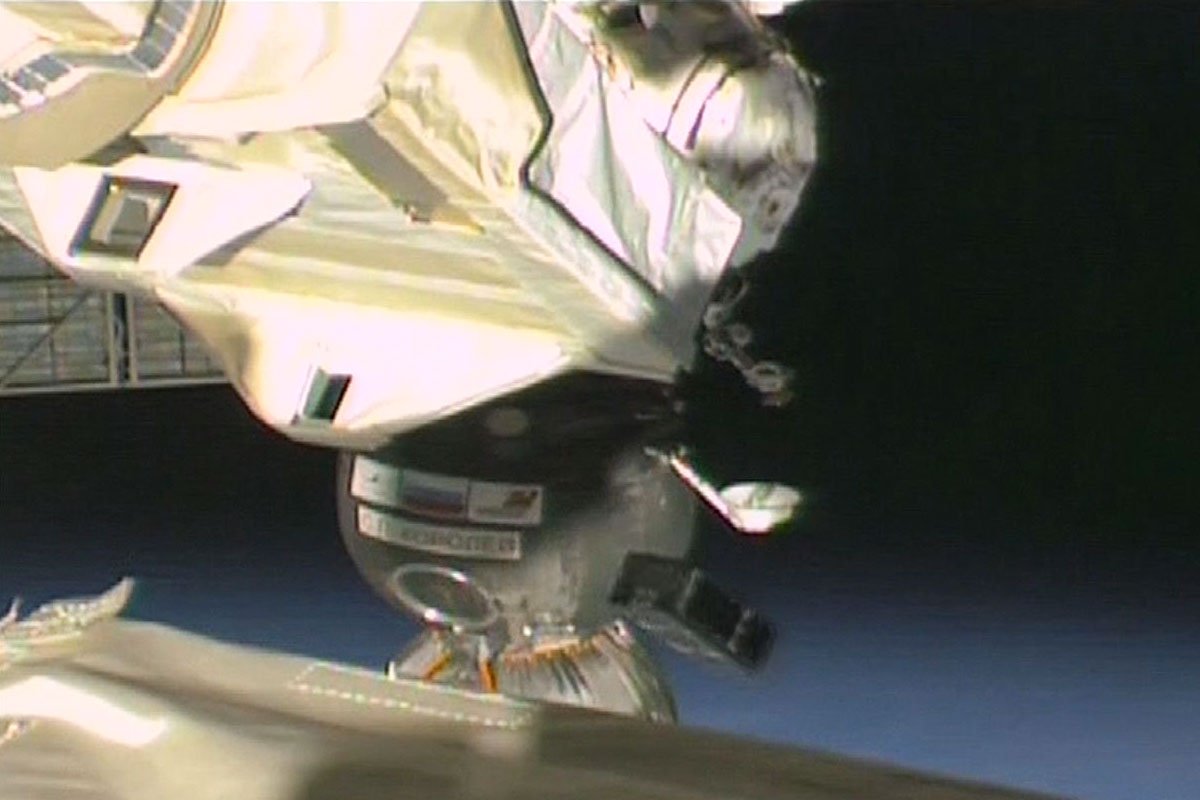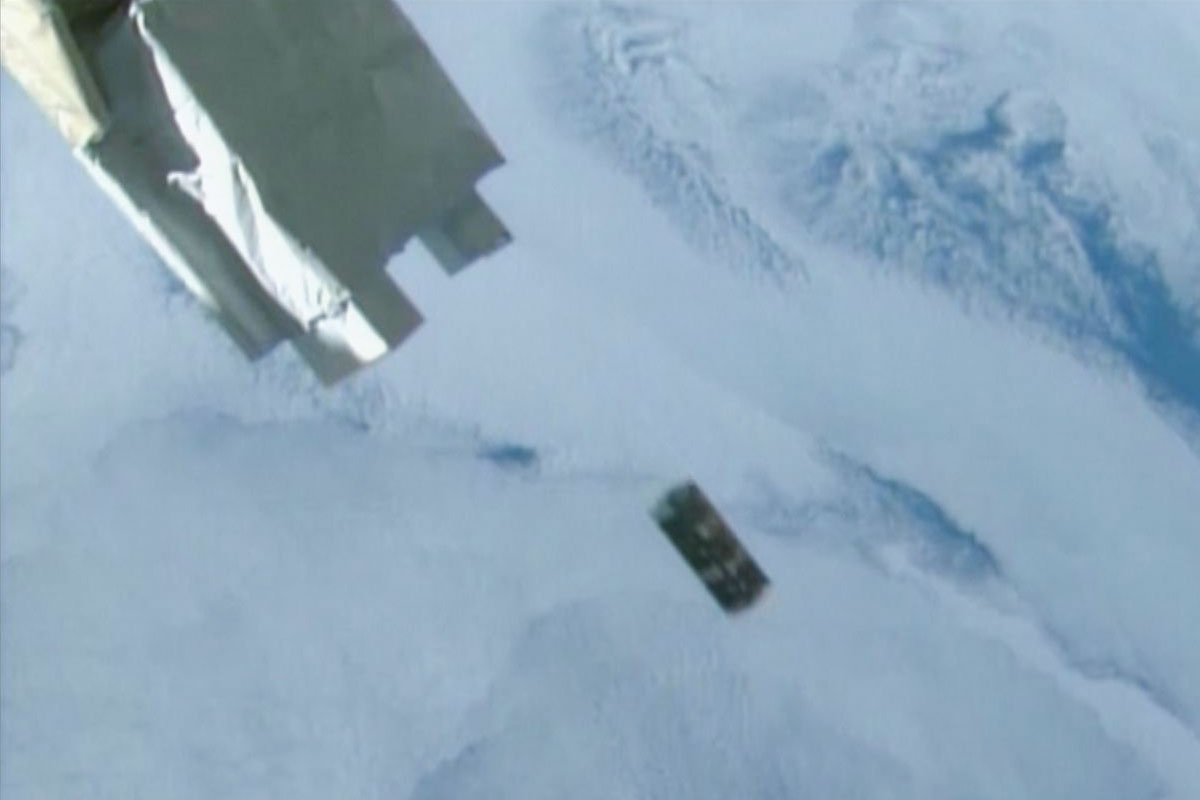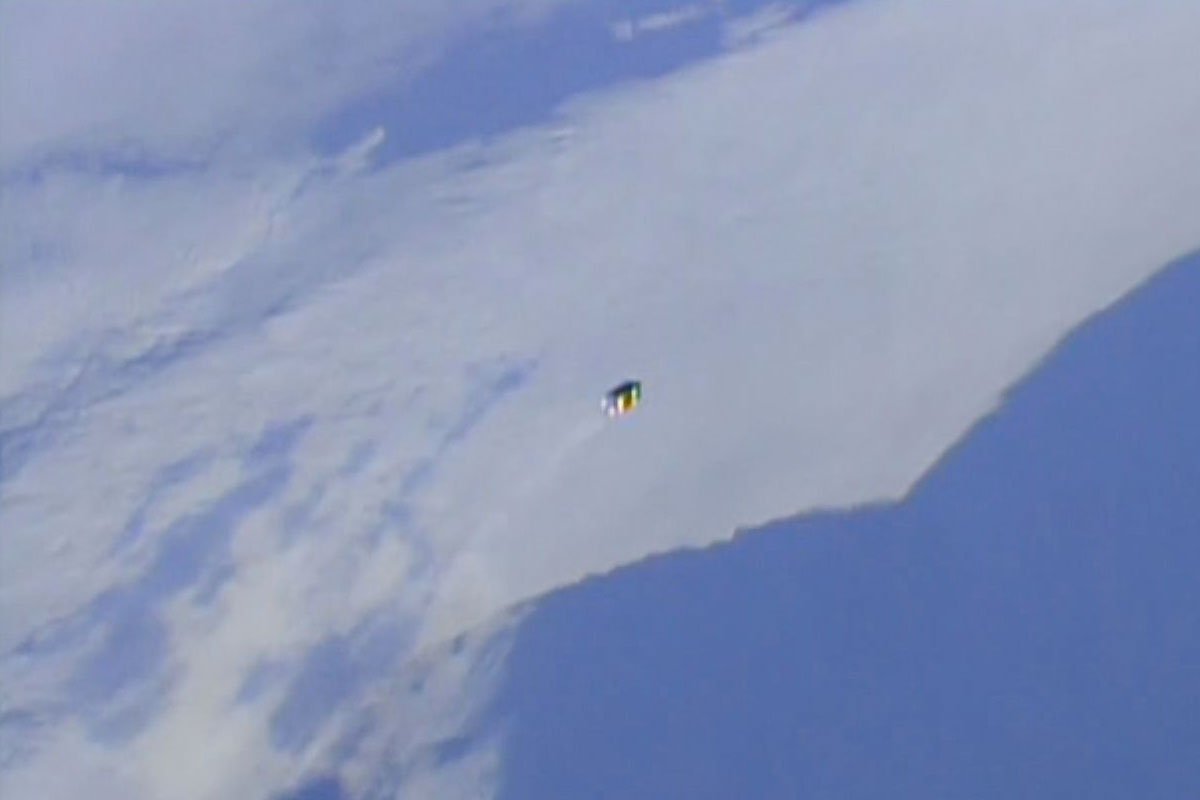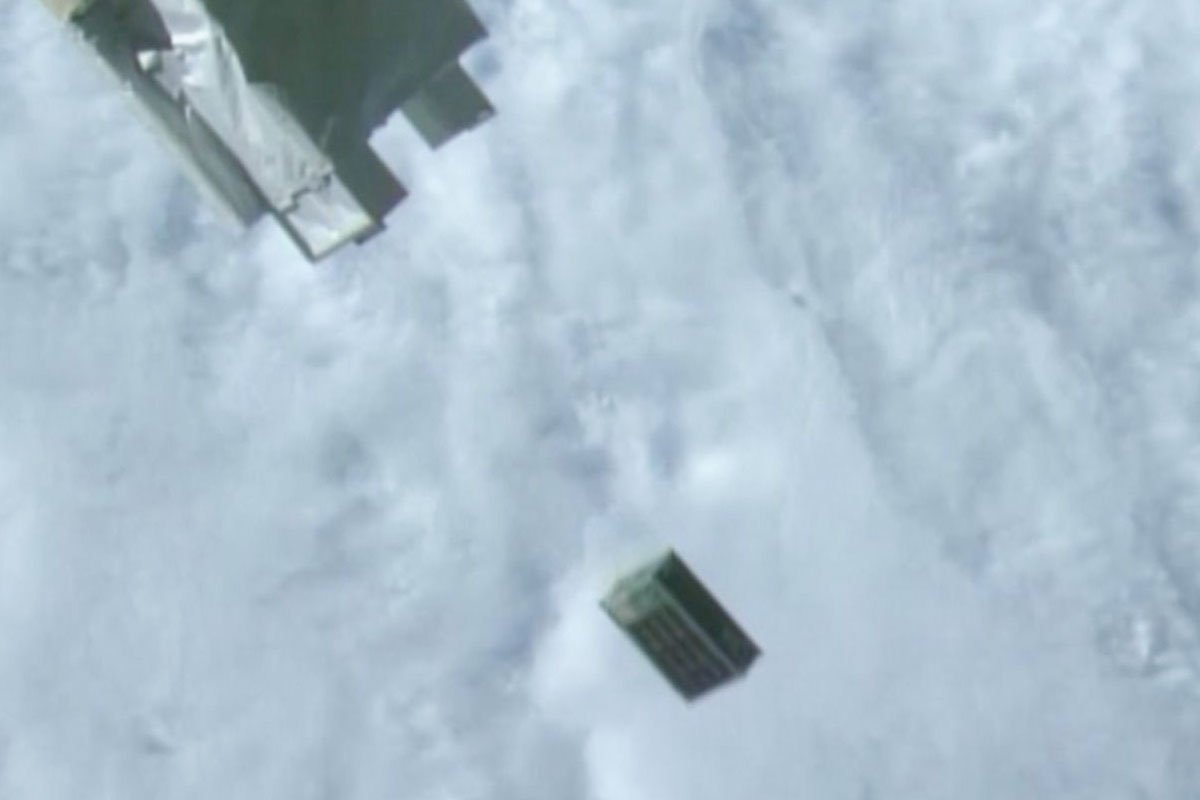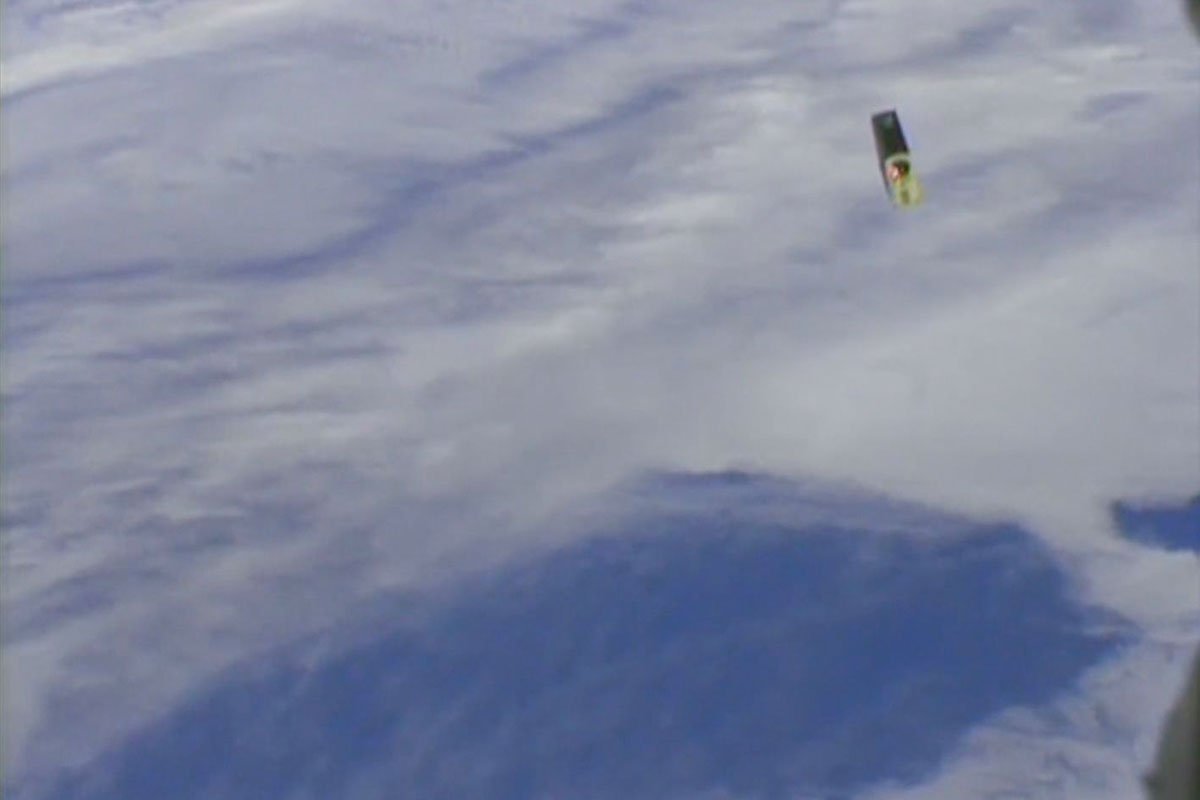 You can view the deployment of CubeSats from YouTube JAXA Channel.
Satellite
IHI-SAT [Size:3U]
Organizations
IHI Corporation
Service provider
Space BD Inc.
Mission
Demonstration of advanced AIS (Automatic Identification System) receiving system

© IHI Corporation
Satellite
KITSUNE [Size:W6U]
Organization
HAK Consortium (Haradaseiki Co., Addnics Co., Kyushu Institute of Technology)
Service provider
Mitsui Bussan Aerospace Co., Ltd.
Mission

Earth observation with 5-m class resolution color images by COTS camera
Development of 2U size Kyutech standard bus system
Space Precision Atomic-clock TIming Utility Mission (SPATIUM)-2 for total electron content measurements in ionosphere
Demonstration of LORA module
Store and Forward from the sensor terminals of BIRDS countries
Demonstrate C-band communication from the main and mobile ground stations
Downlink of low-resolution images from a secondary camera by C-band uplink commands

© HAK Consortium
Unless specified otherwise, rights to all images belong to ©JAXA