Living healthy in Space
Making life in space
more normal
When you travel into space, your body changes due to the microgravity environment. You gradually become accustomed to that environment over time, but those bodily changes become evident when you return to earth. To ensure that astronauts maintain healthy bodies in the face of these effects, it is crucial to provide support in two areas of space medicine: health management operations for astronauts and research in the field of space medicine.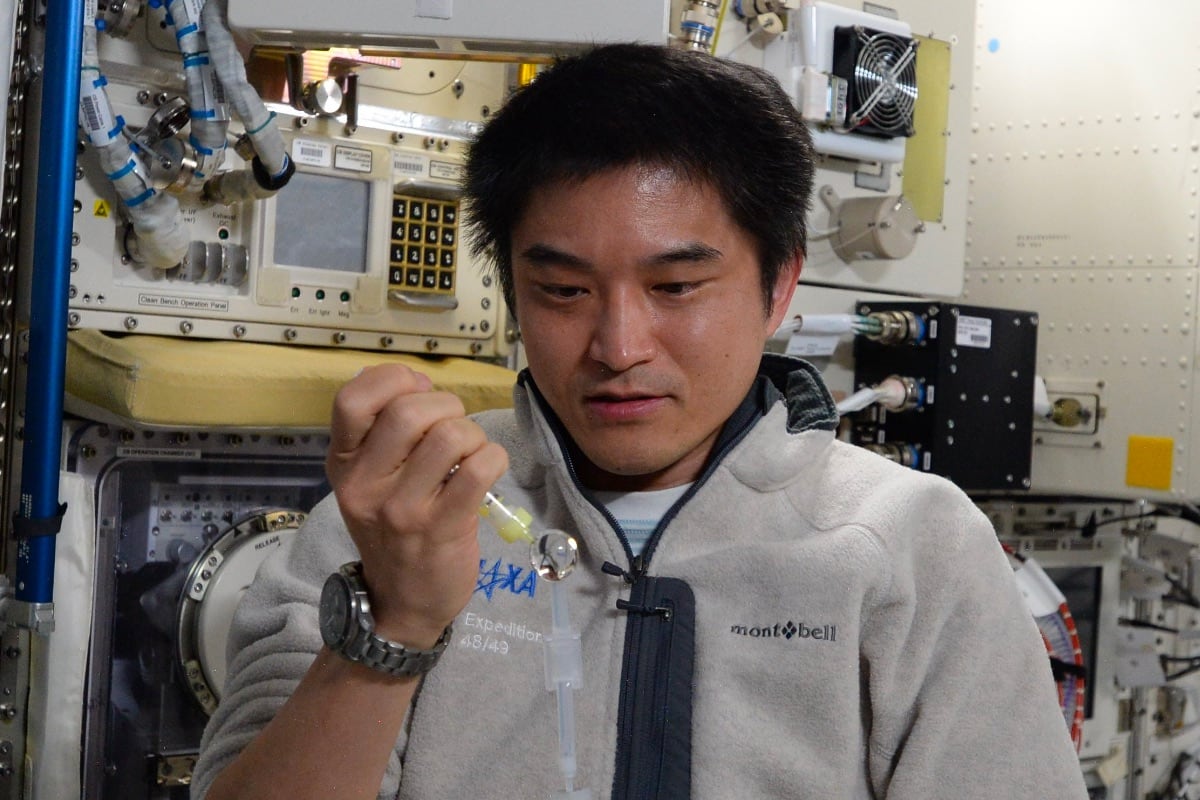 Health management operations for astronauts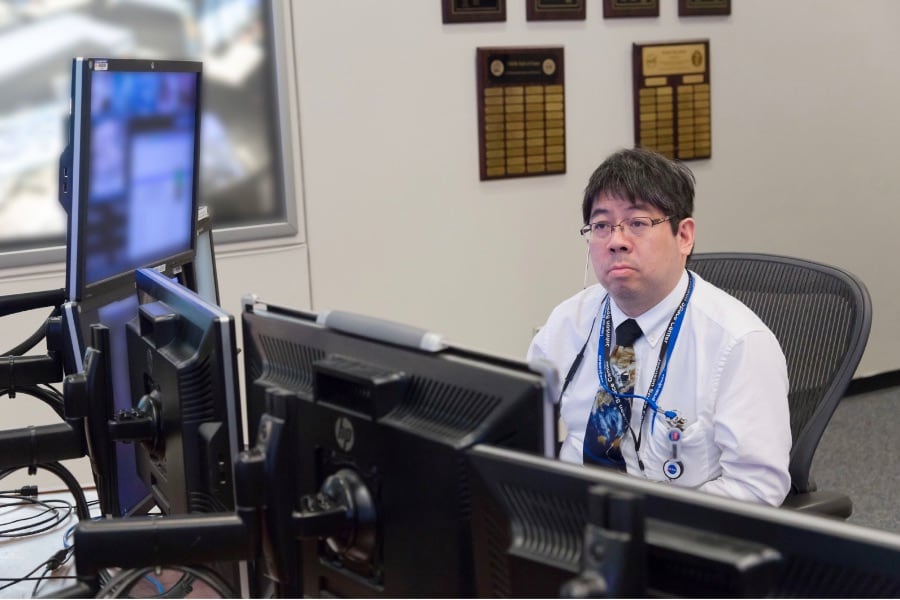 This support enables astronauts to carry out their space missions in top condition, and quickly return to their activities on earth upon return.
The wide range of support includes not only in medicine, but also other technical fields including exercise physiology, neurophysiology, psychophysiology, radiation protection, environmental hygiene, and nutrition science.
Space food, garments, and other daily necessities are also important for astronaut health management.
Research and development in space medicine
To maintain and manage the health of astronauts during their stay in space and after their return, we must first investigate how the physiological functions of human beings change in space.
The research and development in space medicine investigates topics such as how human physiological functions and psychophysiology changes in space, and how effective countermeasures are for dealing with issues that arise. During long-term missions on the ISS, various medical researches are carried out using the astronauts as subjects.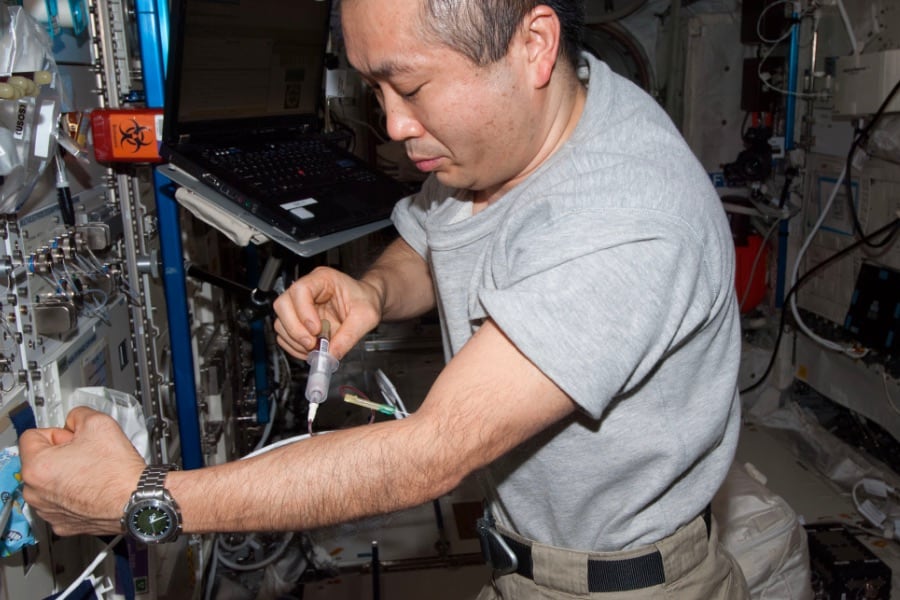 Health maintenance for future human exploration activities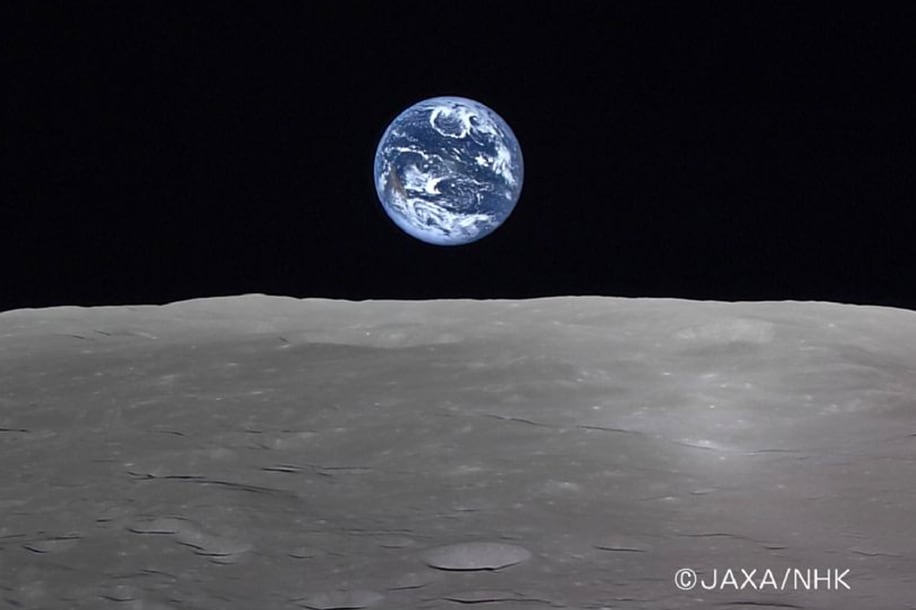 A stream of human exploration activities on the Moon and Mars are planned. How will the astronauts' environment change in those missions, and what will be needed to ensure healthy living? There are concerns that the health management operations conducted on today's ISS will be technically inadequate for future human exploration activities. Efforts to resolve these issues are currently underway.
Unless specified otherwise, rights to all images belong to ©JAXA