NASA and Japanese Government sign the Gateway Implementing Arrangement, Japan extends ISS Participation to 2030
2022.11.22
NASA and Japanese Government sign the Gateway Implementing Arrangement, Japan extends ISS Participation to 2030
International Space Station
Japanese Experiment Module "Kibo"
International Space Exploration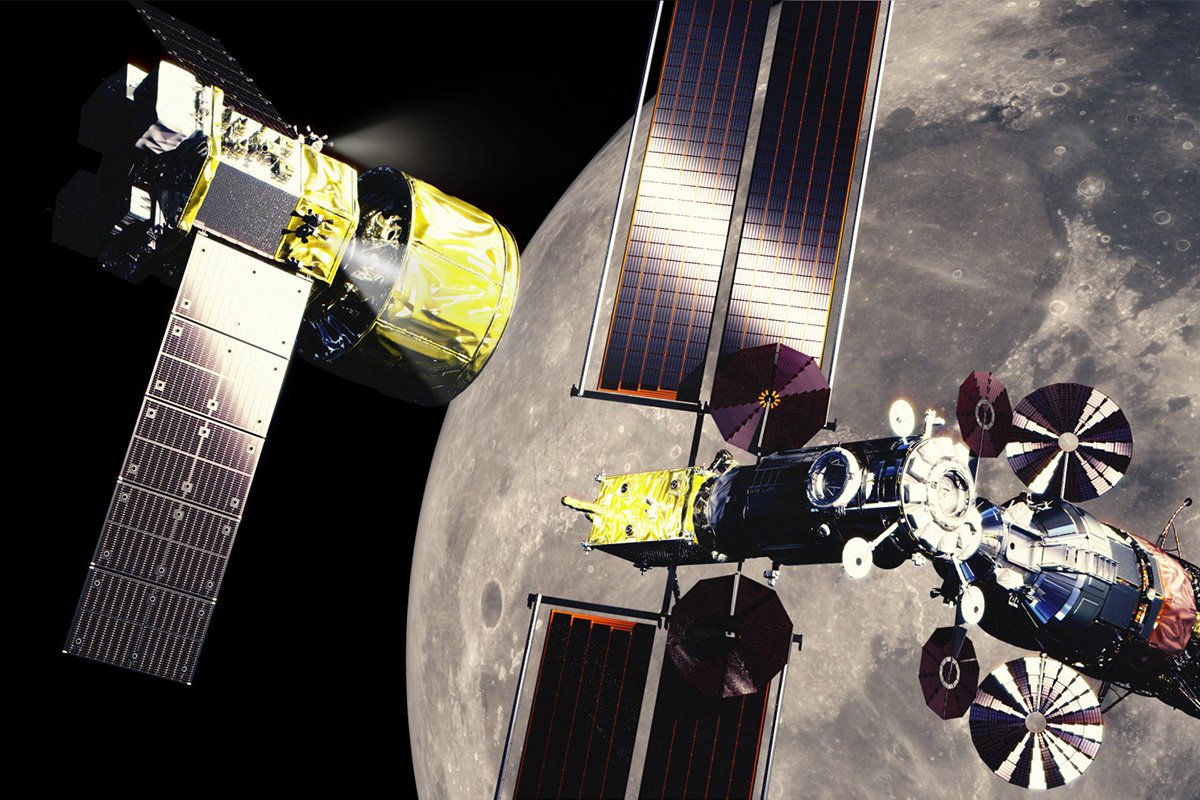 On November 18, 2022, I had the honor of witnessing the signing of the Lunar Orbital Gateway Implementing Arrangement by MEXT Minister Nagaoka and NASA Administrator Bill Nelson, as well as the Minister's announcement of the Japanese Government's participation in the extension of ISS operations until 2030.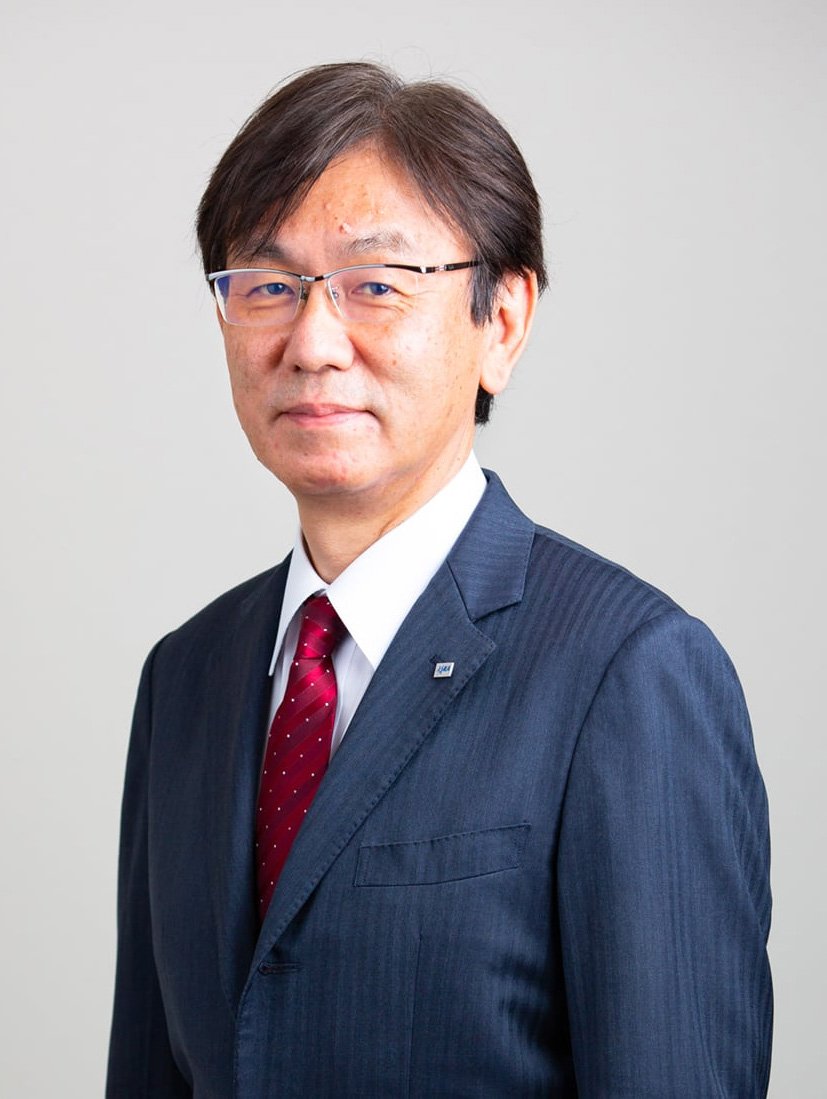 JAXA is fully aware of the government's policy and is committed to contributing to the Gateway with our technology and experience, accumulated through the operation and utilization of the ISS Japanese Experiment Module "Kibo" and the HTV "Kounotori", a cargo transporter to the ISS. Furthermore, JAXA will continue to optimize utilization and maximize achievements that benefit the extension of the ISS, per the "Proposal for the Future of Low Earth Orbit Activities Including the ISS."

We are determined to make Low Earth Orbit a "place for sustainable social and economic activities" in the near future, and to promote "sustainable exploration activities" on the Moon and Mars. I would like to ask for your continued support of these human spaceflight activities.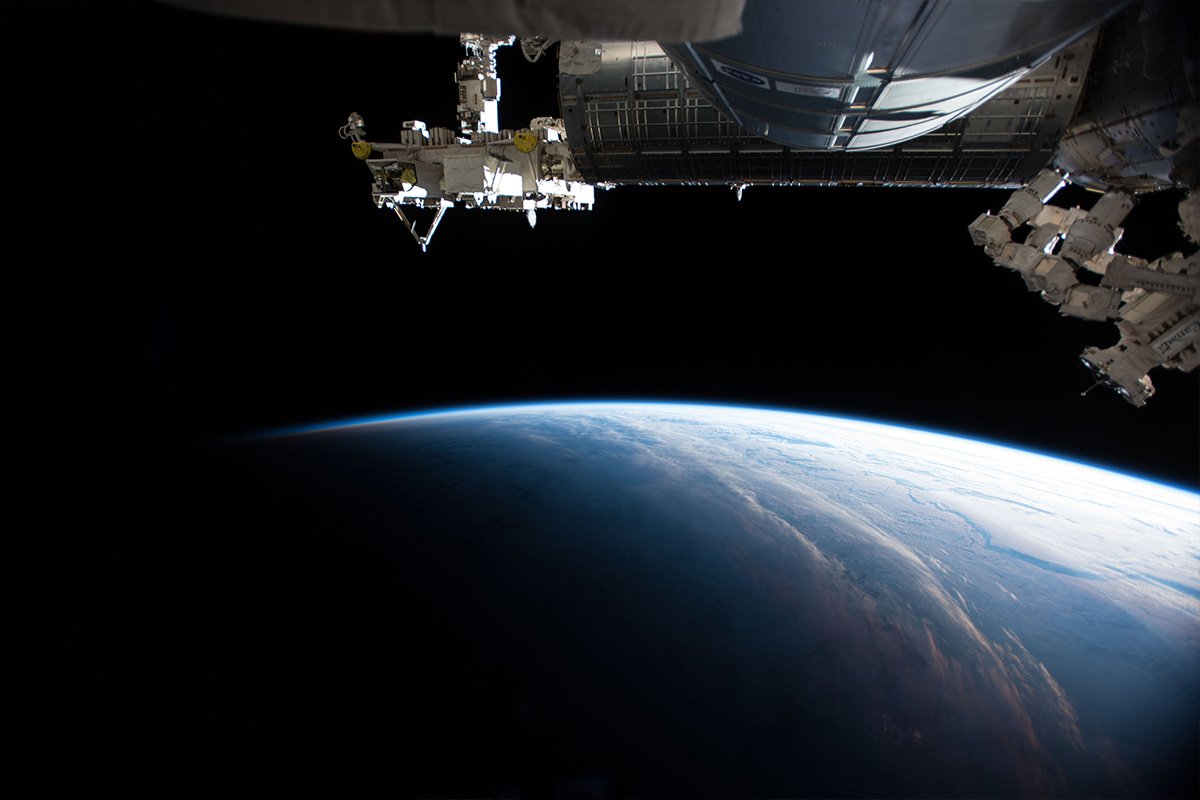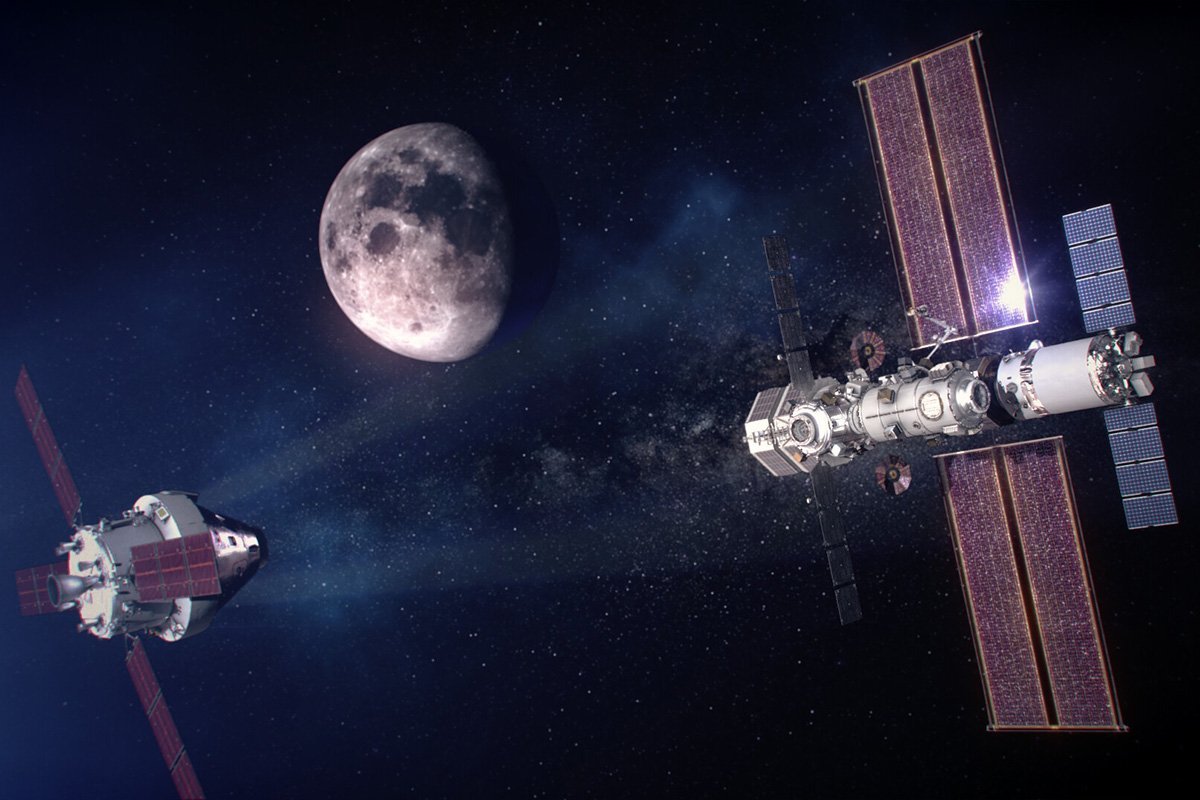 Unless specified otherwise, rights to all images belong to ©JAXA