Operations Team
An integrated team monitors space experiments,
astronauts, and Kibo on a 24-hour basis.
JEM Mission Control Room maintains Kibo in a nominal condition, and supports both experimental operations and astronauts, 24 hours a day. It is also where ISS images and data are tracked and monitored continuously. Experimental equipment and other systems can be controlled remotely, and experimental procedures can be coordinated with the astronauts.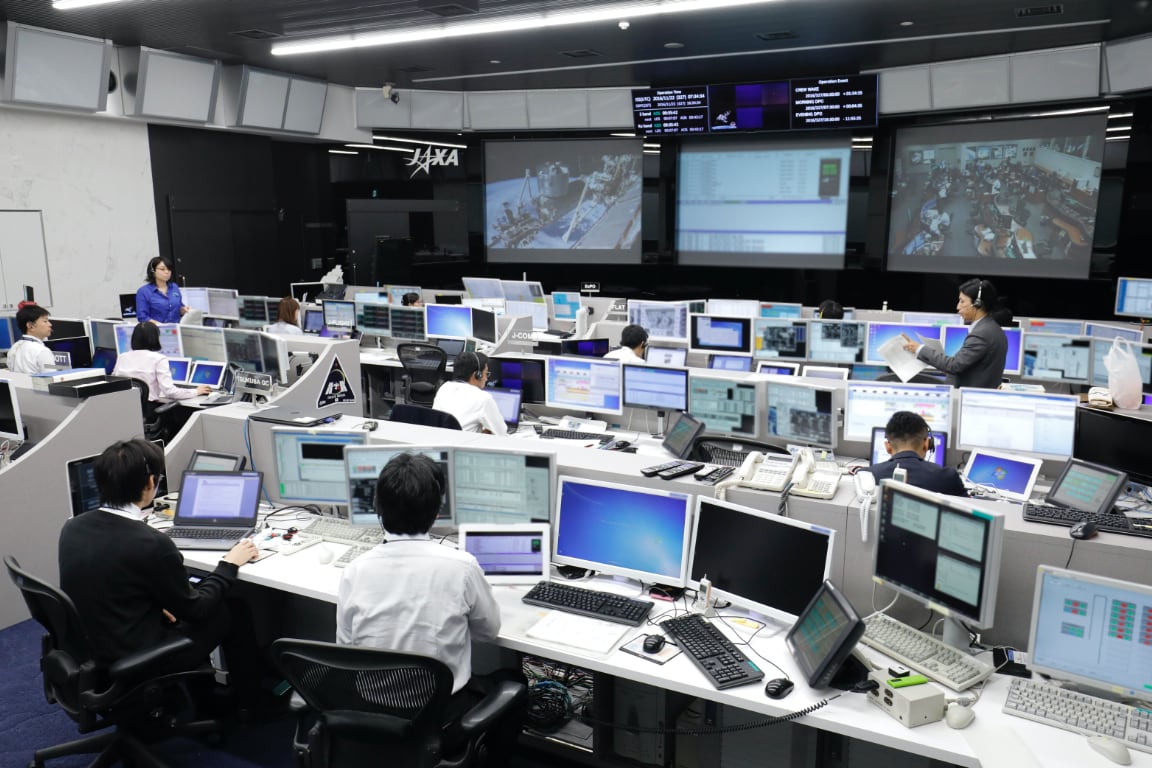 JEM Mission Control Room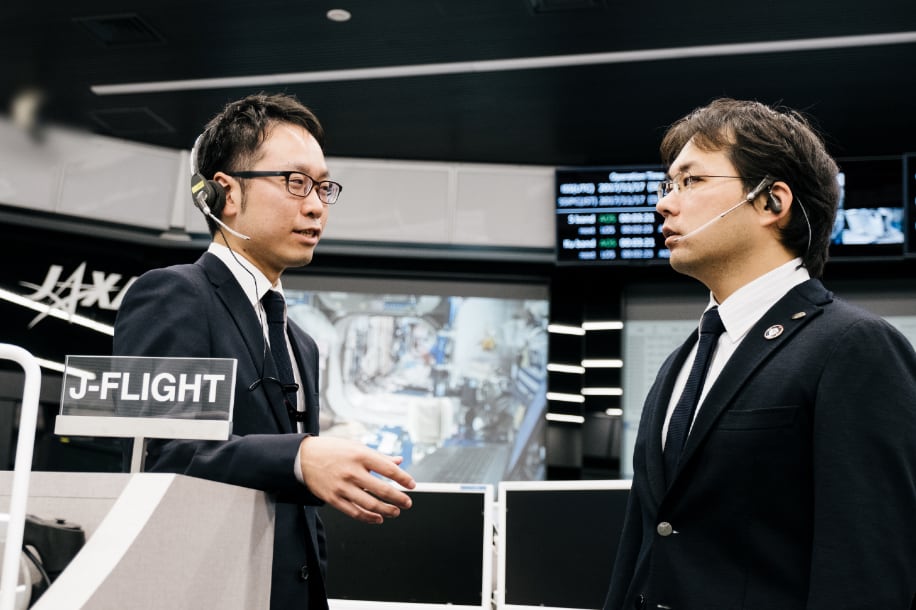 The JAXA Flight Control Team (JFCT) is staffed by overall flight directors and flight controllers with expertise of each system onboard Kibo.
The JFCT coordinates with international partner mission control centers around the globe, including NASA, as well as astronauts aboard ISS, to monitor system equipment and experimental equipment aboard Kibo, in accordance with plans and procedures. It also manages the transmission of control commands and oversees the real-time progress of activities. In addition, the JFCT coordinates with other mission control centers to troubleshoot emergencies or anomalies that may occur during flight operations.
Payload Flight Control Room
Payload Flight Control Team (PL FCT) monitors the condition of Kibo's experimental equipment in real time, using data transmitted from orbit. The equipment is controlled from the ground to carry out experiments.
They also support astronauts in carrying out such tasks as exchanging experimental samples and installing new experimental equipment. In addition, the team manages activities that utilize smaller-scale experimental equipment and tools without the need for larger equipment, such as Education and Public Outreach (EPO) missions and medical missions.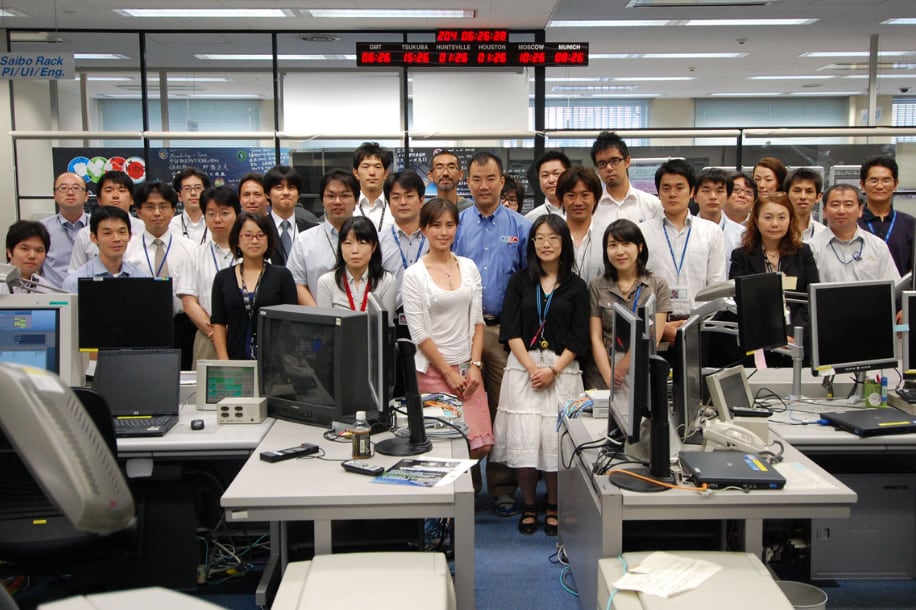 Operations Team
JAXA Flight Control Team (JFCT)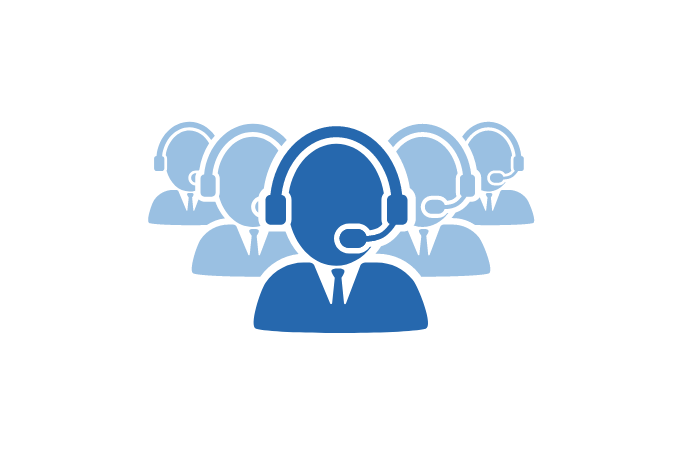 JAXA Flight Director (J-FLIGHT)
J-FLIGHT is responsible for all aspects of flight control, including crew safety, control planning, systems control, and experimental operations. In addition, the flight director represents JAXA Mission Control when coordinating with NASA flight directors and communicates with the astronauts in the absence of J-COM.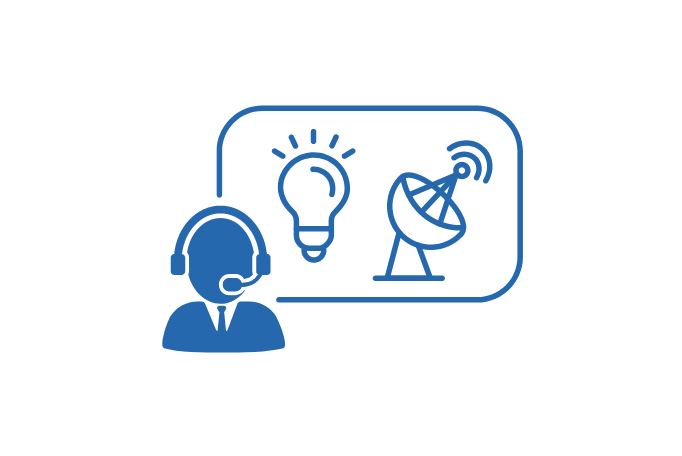 Control and Network Systems, Electrical Power, and ICS Communication Officer (CANSEI)
As the controller responsible for communications, electric power and flight control, CANSEI provides ground-based monitoring and control of Kibo's communications equipment, electric power equipment, and cameras.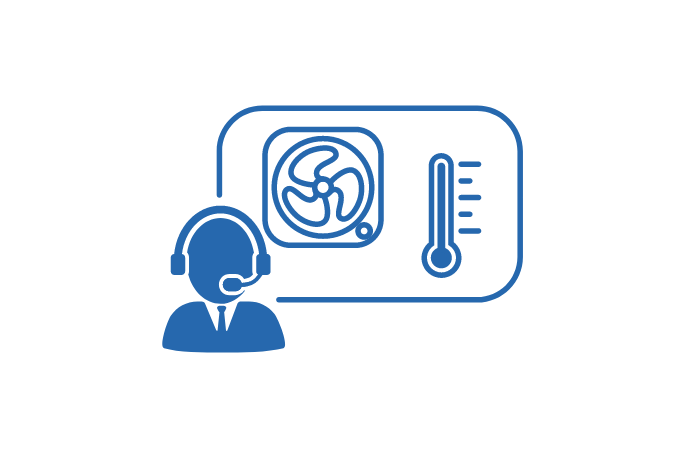 Fluid and Thermal Officer (FLAT)
FLAT monitors and controls Kibo's thermal and environmental control systems as well as gas supply and emission equipment, and provides support for experiment participants.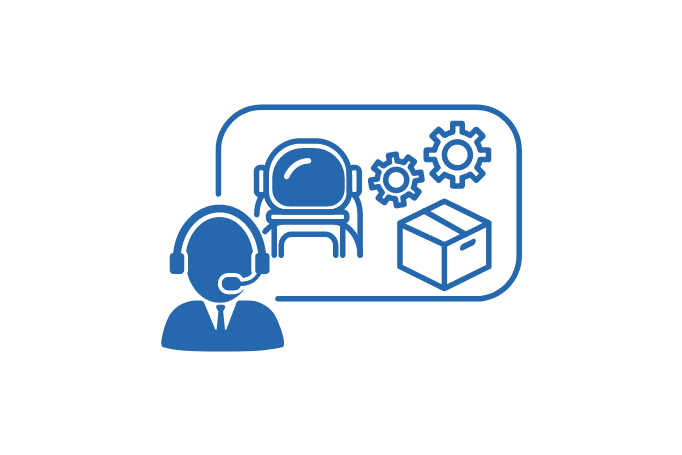 Astronaut Related IVA and Equipment Support (ARIES)
As the controller responsible for Intra-Vehicular Activity (IVA) operations aboard Kibo, ARIES provides astronaut support and manages tools and other IVA-related support equipment.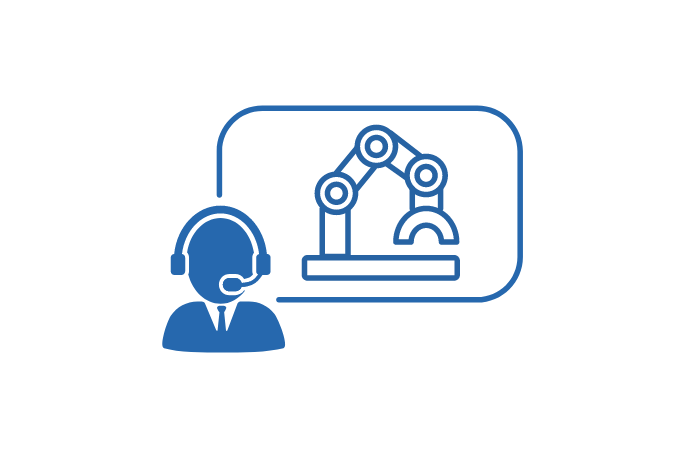 Kibo Robotics Team (KIBOTT)
KIBOTT is responsible for operating Kibo's robotic arms, airlock, and associated mechanisms.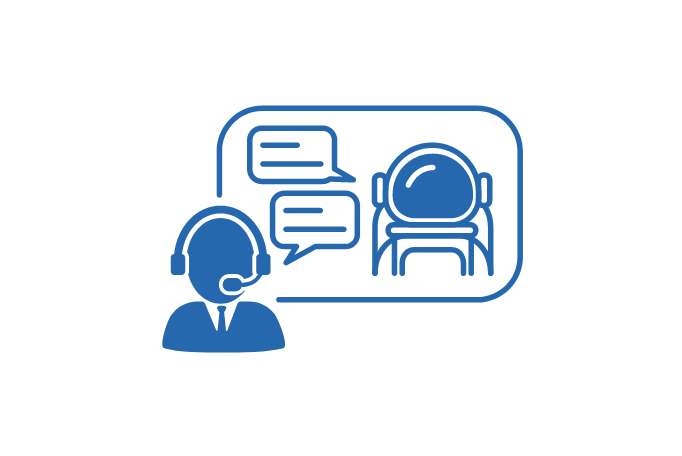 JEM Communicator (J-COM)
J-COM handles communications with the ISS astronauts, supporting their activities with voice communications.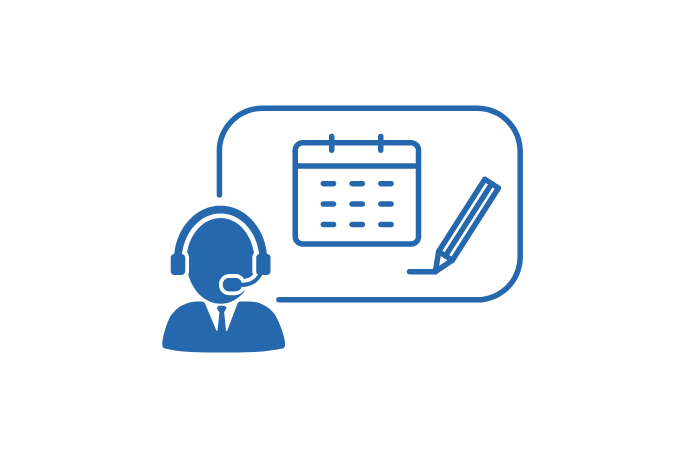 JAXA Planner (J-PLAN)
J-PLAN prepares operations schedules for the flight crew and control teams on the ground, creates operation schedules for the astronauts and ground-based control teams, and modifies plans if problems occur.
Tsukuba Ground Controller (Tsukuba GC)
TSUKUBA GC is responsible for operation and maintenance of the ground-based operations control and network systems that are essential for Kibo flight operations.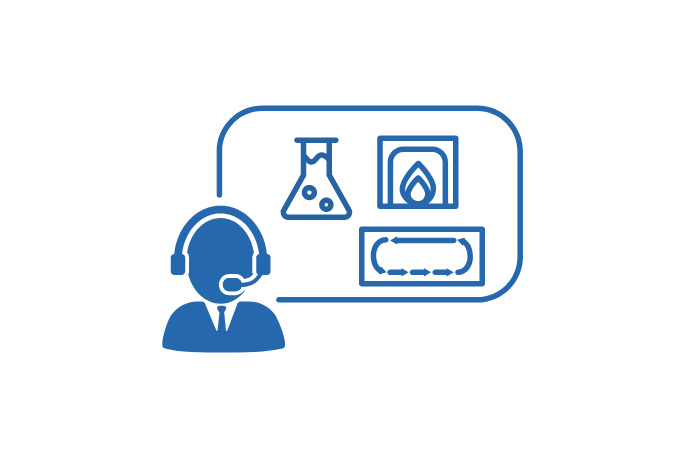 JEM Payload Officer (JEM PAYLOADS)
JEM PAYLOADS provides overall management of experimental operations for Kibo.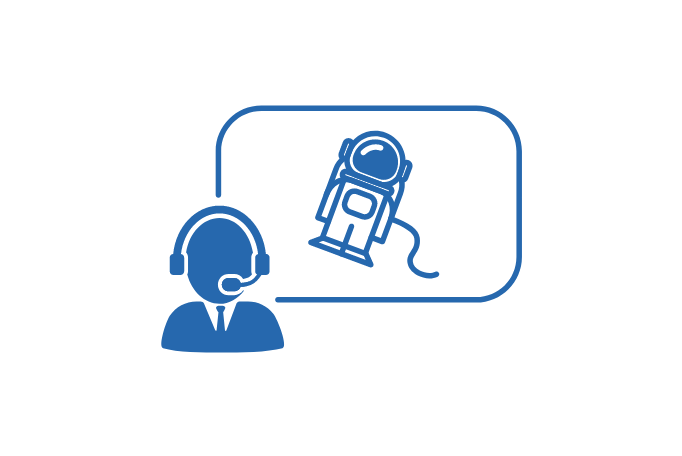 JAXA Extravehicular Activity (JAXA EVA)
JAXA EVA is responsible for Kibo-related Extravehicular Activity (EVA) operations and provides technical support to astronauts during EVA.
Payload Flight Control Team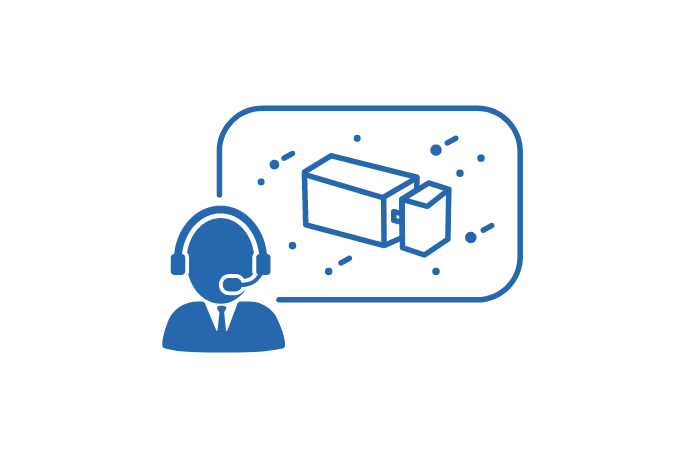 Exposed Facility Payload Officer (ExPO)
ExPO is responsible for exposed experimental equipment (system support).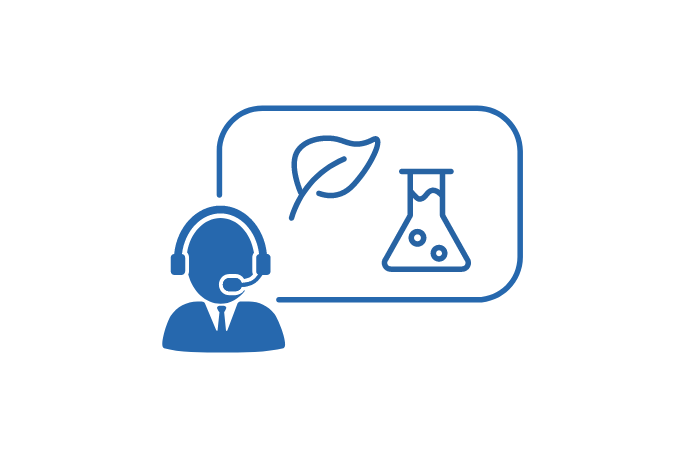 Biology Ops Lead (BIO)
BIO is responsible for life science experiments carried out in the SAIBO Rack (experimental operation).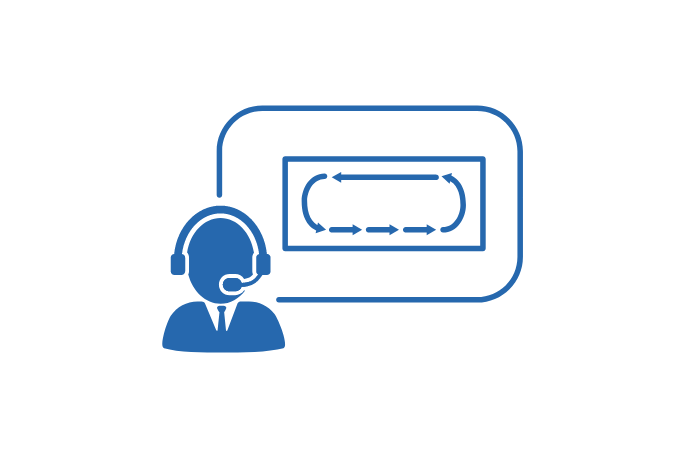 Fluid Science and Crystallization Science Ops Lead (FISICS)
FISICS is responsible for fluid physics experiments and crystallization experiments carried out in the RYUTAI Rack (experimental operation).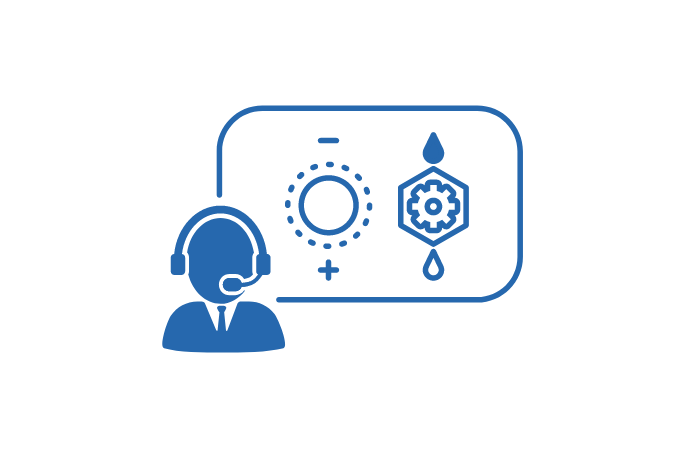 GHF Ops Lead and Engineer of Material Science (GOLEM)
GOLEM is responsible for materials experiments carried out in the KOBAIRO Rack (experimental operation).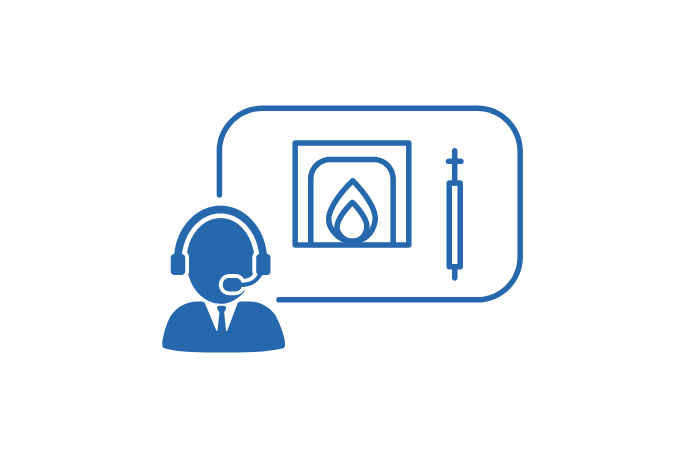 MSPR Engineering and Integration Staff for Enterprising Research (MEISTER)
MEISTER is responsible for various experiments carried out in the MSPR-1 and MSPR-2 Multi-purpose Small Payload Racks (experimental operation).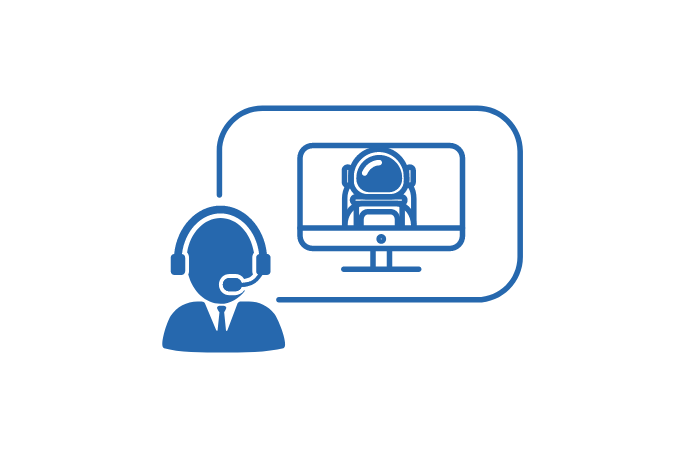 General Non-rack Operation for Medical and Education (GNOME)
GNOME is responsible for all experimental operations not related to experimental racks (system support)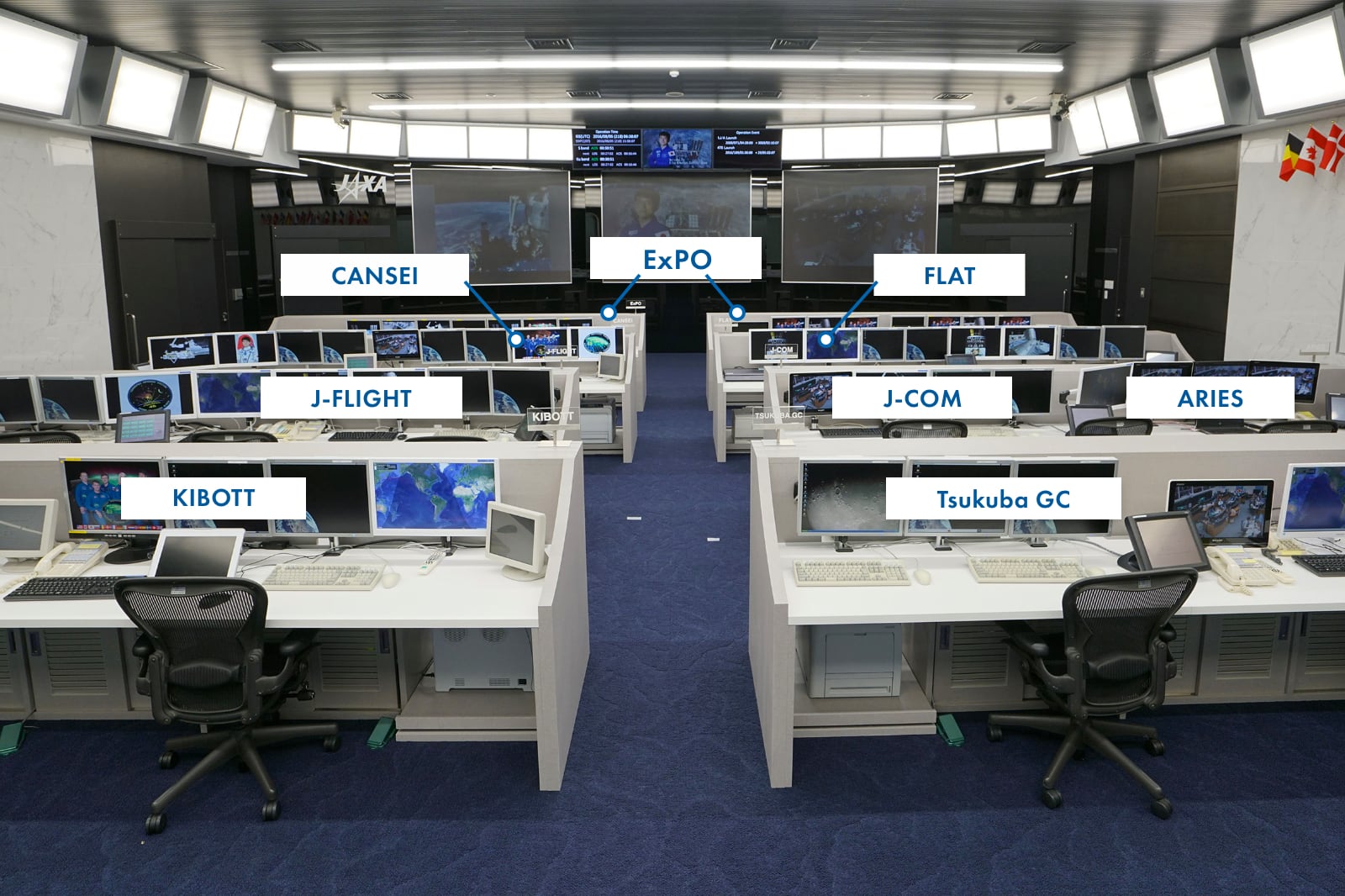 Operaiton Team Training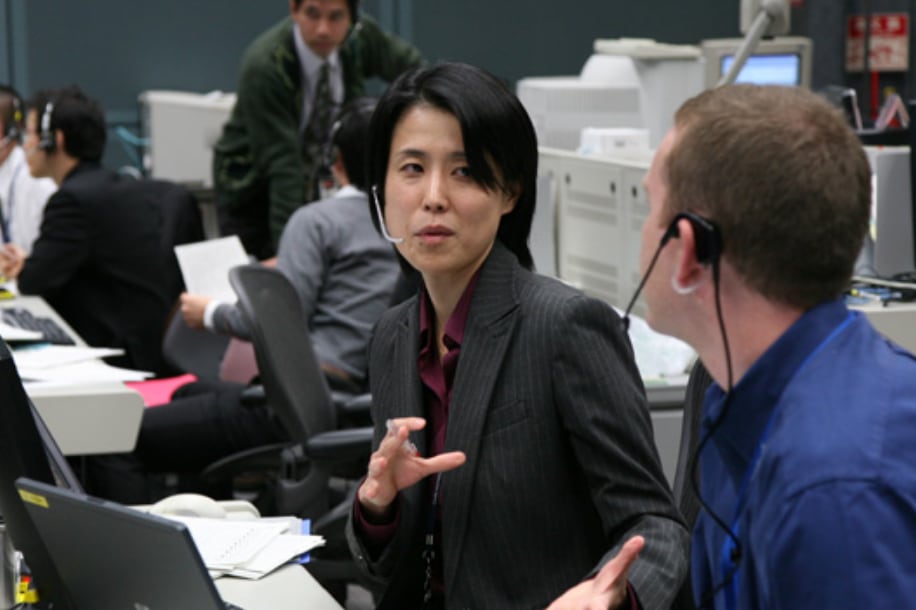 Flight controllers must complete a training program and achieve certification. From nomination as a flight controller candidate to final certification and mastery of shift operations takes around one and a half to two years.
Furthermore, with the goal of training new flight controllers, candidates are trained in simulated Kibo control environments in collaboration with NASA and ESA, in addition to simulations operated by JAXA itself.
The road to becoming a flight controller
1. Nomination as a flight controller candidate
The flight controller's training begins once a decision has been made as to which team he or she is to become certified with, such as CANSEI, FLAT, or J-PLAN.
2. Acquisition of expertise and English language examinations
There is a large pool of technical information relating to Kibo, which candidates should utilize in a rigorous regimen of self-study. In the case of English, a TOEIC score can be substituted for the taking of a test with JAXA.
For about two weeks, candidates take lectures from morning till evening. It's just like being at summer school!
4. Honing their skills through simulation training
Candidates undertake simulation training, covering everything from a single problem to handling multiple critical problems, as well as emergency situations. These simulations cover everything including the actual issuing of commands when resolving situations.
5. Written and practical tests
Candidates take written and practical tests on what they learned during training, and can breathe a sigh of relief when they pass. From here, they move on from classroom-based training to practical training!
6. Oral examination and interview
Candidates take an oral examination about the training they have received so far. They also have an interview about their physical condition, such as whether they are comfortable with late-night and irregular shift work.
7. Certification simulation
Candidates are evaluated on their capacity to join a real shift through certification simulation of about eight hours. They are evaluated in terms of their ability to make judgments and how they prioritize their work.
At the end of the process, candidates are screened to confirm that they have completed the necessary training for certification, and that they have the necessary capabilities to join shifts.
Unless specified otherwise, rights to all images belong to ©JAXA