About Crew PADLES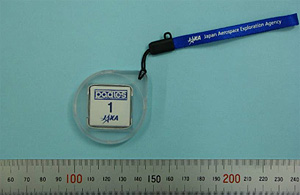 >
Crew PADLES dosimeter
Crew PADLES is used to verify personal radiation exposure for the Japanese astronauts during their stay onboard the ISS. Career dose limits in space can be determined considering astronaut's personal dosimetry against dose limit set for astronaut health protection.
Crew PADLES dosimeter is a passive and integrating type of the dosimeter. It is contained in a small polycarbonate case, the frame has a strap hole to tie a JAXA strap, so that it is easy to wear it for Japanese astronauts during their EVA/IVA activities.
How to carry a dosimeter while staying on orbit

>
EMU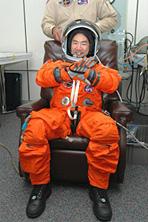 >
ACES
Japanese astronauts always carry Crew PADLES dosimeter through their flight between pre-launch to landing.
During Launch and Landing

The dosimeter will be put into a pocket of the Advanced Crew Escape Suit(ACES) for shuttle's crew members towards the ISS.

During Intra-Vehicular Activities (IVA)

The dosimeter is put into a chest pocket and or a belt bag of crew members.

During Extra-Vehicular Activity (EVA)

The dosimeter is put into a pocket located on the right/left leg of the Extravehicular Mobility Unit (EMU).
Flight Schedule of Crew PADLES

Up to now, the following astronauts brought Crew PADLES dosimeters to the Space Shuttle/ISS with them for personal dosimetery. Those Crew PADLES dosimeters were brought back to the ground with the astronauts and processed for data analysis at JAXA Tsukuba Space Center.
March 2008
STS-123 Mission crew
Takao Doi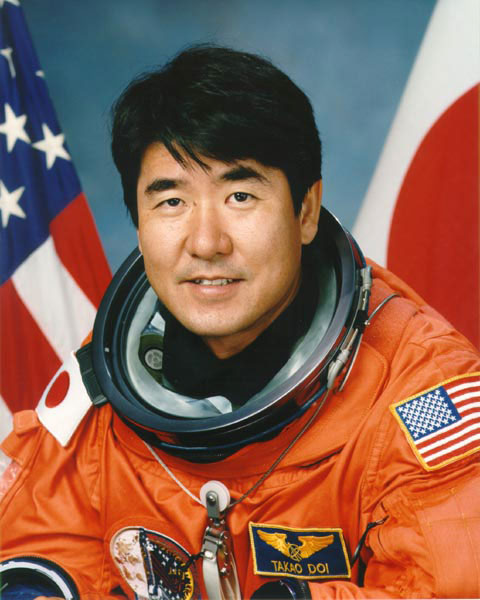 June 2008
STS-124 Mission crew
Akihiko Hoshide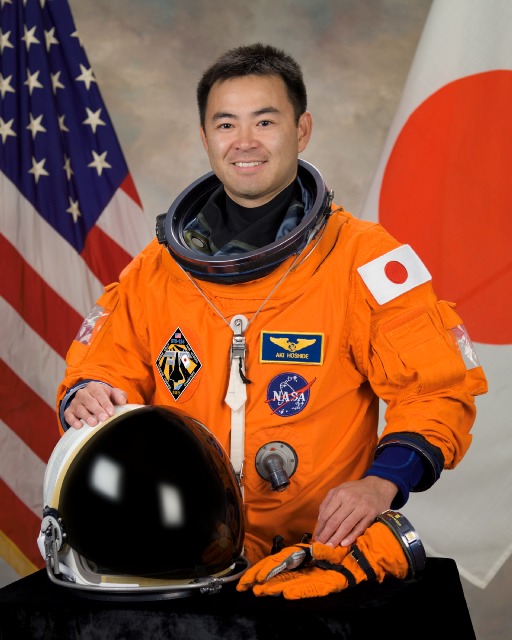 March - July 2009
ISS Expedition 18/19/20 crew
Koichi Wakata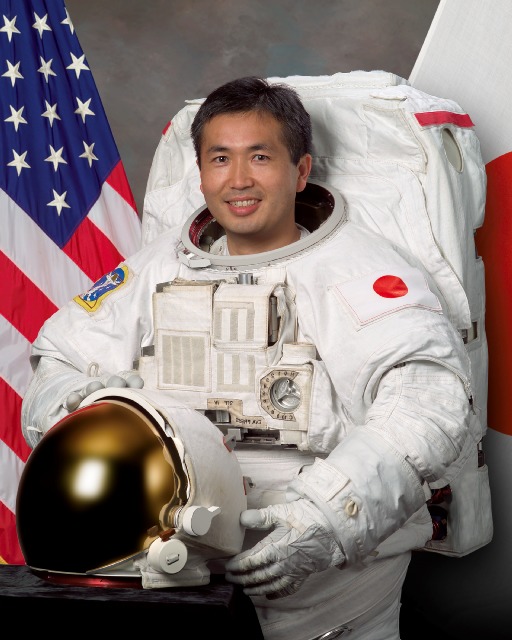 December 2009 - June 2010
ISS Expedition 22/23 crew
Soichi Noguchi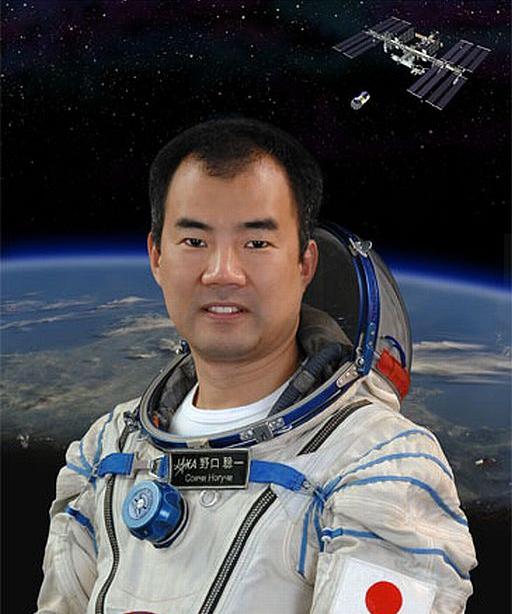 April 2010
STS-131 Mission crew
Naoko Yamazaki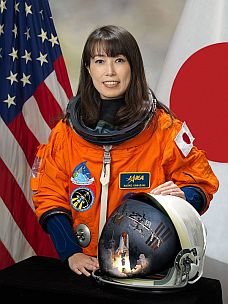 June - November 2011
ISS Expedition 28/29 crew
Satoshi Furukawa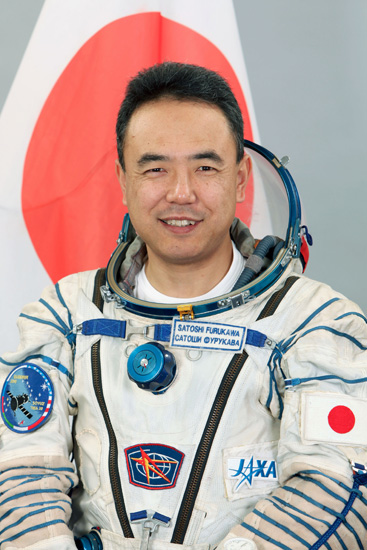 July - November 2012
ISS Expedition 32/33 crew
Akihiko Hoshide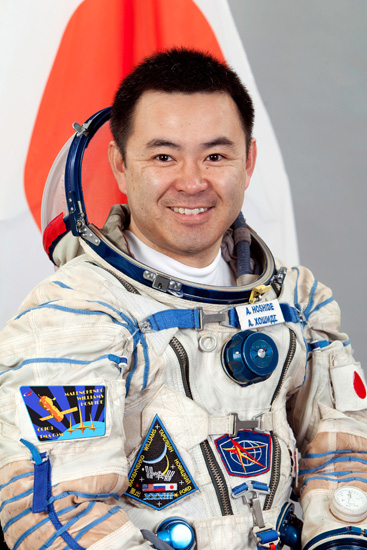 November 2013 - May 2014
ISS Expedition 38/39 crew
Koichi Wakata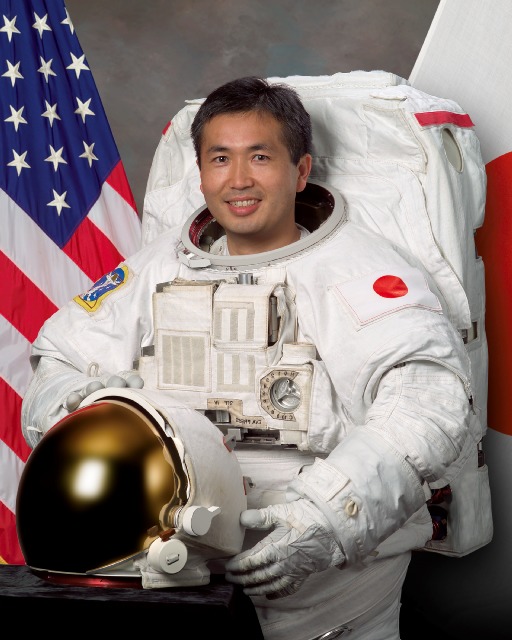 July - November 2015
ISS Expedition 44/45 crew
Kimiya Yui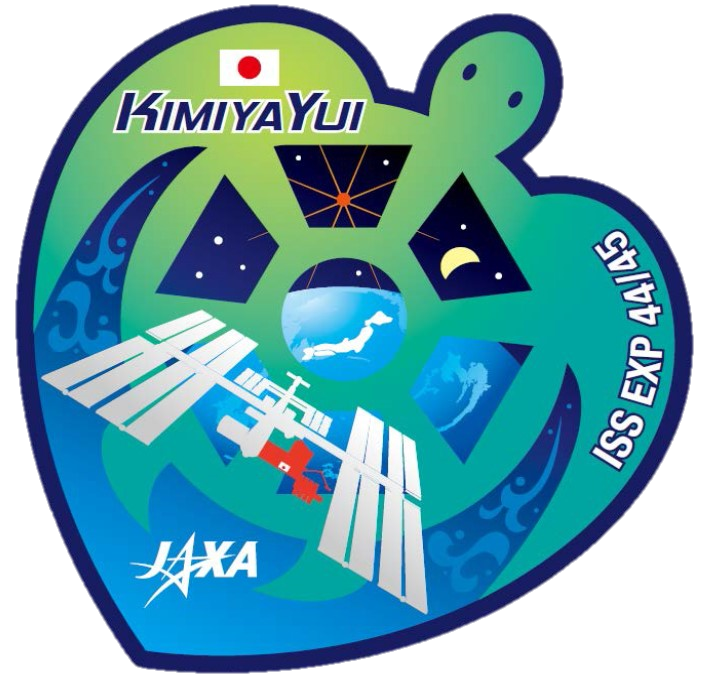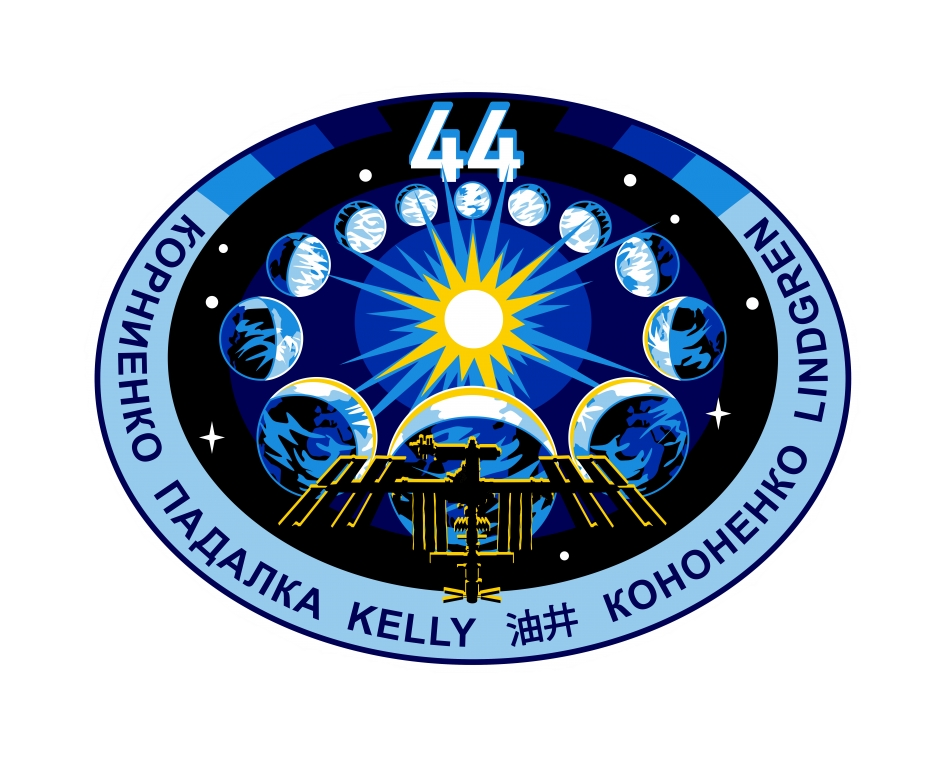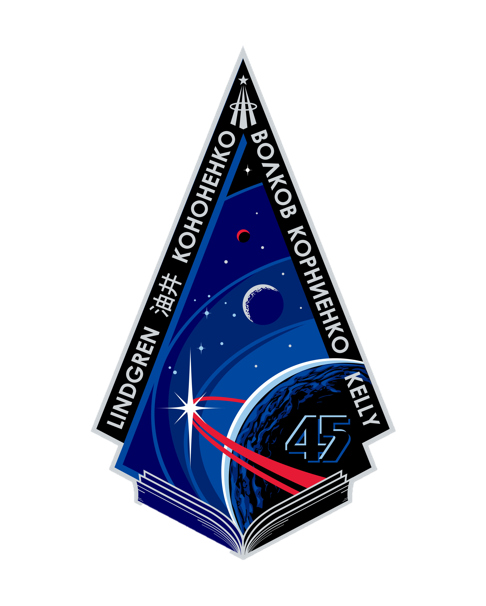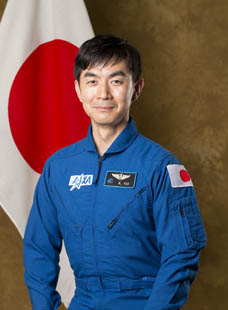 July - October 2016
ISS Expedition 48/49 crew
Takuya Onishi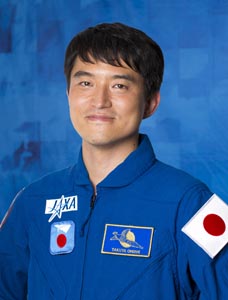 June - December 2017
ISS Expedition 54/55 crew
Norishige Kanai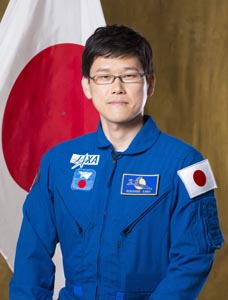 Nobemver 2020 - April 2021(In Flight)
Crew-1/ISS Expedition 64 crew
Soichi Noguchi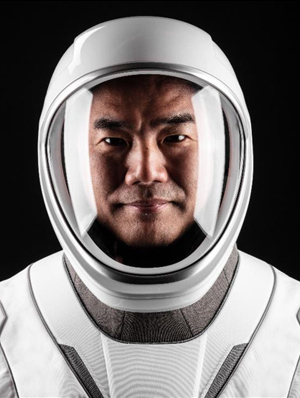 April 2021 - September 2021 (Planned)
Crew-2/ISS Expedition 65 crew
Akihiko Hoshide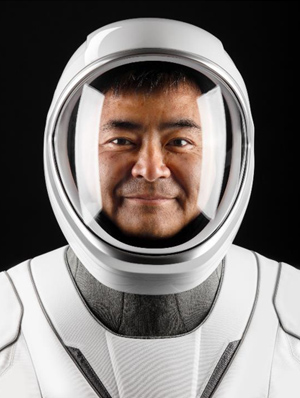 International Collaboration - In-Flight Space Radiation Dose Measurements in Foreign Astronauts

The following two foreign astronauts have used Crew PADLES dosimeters during their flight on the ISS for radiation dose measurements. These were conducted part of the international collaborative activities using the Crew PADLES.
Malaysian Astronaut
---
Malaysian National Space Agency (Agensi Angkasa Negara : ANGKASA)
Dr. Sheikh Muszaphar Shukor (M.D.)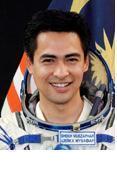 Born in 1972 in Kuala Lumpur, Malaysia, Doctor of Medicine.
He was selected as the first Malaysian astronaut in 2006.
He is the first Muslim who spent Ramadan (fasting month) in space.
ISS Flight: October 10 to 21, 2007 (Launched on Soyuz TMA-11(15S), and returned on Soyuz TMA-10(14S))
Korean Astronaut
---
Korea Aerospace Research Institute (KARI)
Dr. So-yeon Yi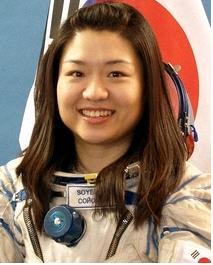 Born in 1978 in Gwangju, Korea, Doctor of Biological Engineering.
She was selected as the first Korean astronaut in 2006.
ISS Flight: April 8 to 19, 2008 (Launched on Soyuz TMA-12(16S), and returned on Soyuz TMA-11(15S))